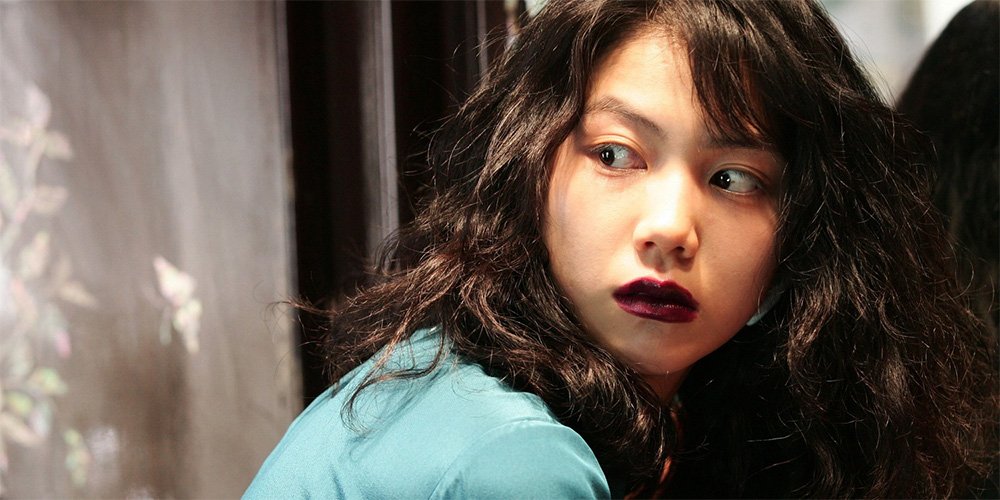 'Thirst' actress Kim Ok-Bin will be Korea's Nikita
HanCinema has reported that actress Kim Ok-Bin, best known for her roles in Park Chan-Wook's 'Thirst' and Jang Hun's 'The Front Line', will be starring in the new thriller 'Femme Fatale'. She will play a killer raised in China who returns to Korea to seek revenge.
The film will be directed by Jung Byung-Gil ('Confession of Murder') and shooting will start later this year.