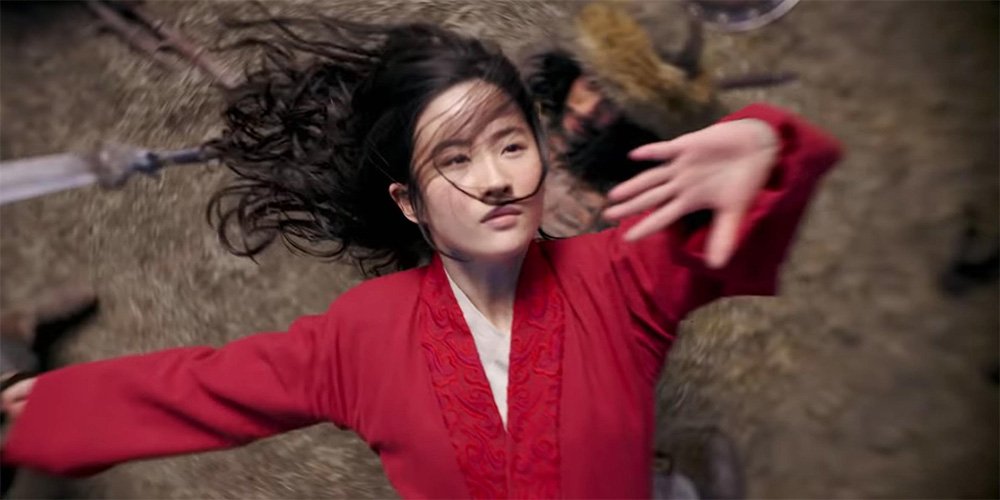 Trailer [2]: 'Mulan'
'Mulan' is a 2020 American historical war drama directed by Niki Caro.
The film, which is based on the Chinese legend of Hua Mulan, follows a young maiden who disguises herself as a male warrior so that she can go to war in her father's place. The cast includes Liu Yifei, Donnie Yen, Jet Li, Jason Scott Lee, Gong Li, Rosalind Chao, Ron Yuan, Tzi Ma, and Yoson An.
Synopsis: When the Emperor of China issues a decree that one man per family must serve in the Imperial Army to defend the country from Northern invaders attacking China, Hua Mulan, the eldest daughter of an honoured warrior, steps in to take the place of her ailing father. She is spirited, determined and quick on her feet. Masquerading as a man, Hua Jun, she is tested every step of the way and must harness her inner-strength and embrace her true potential.
'Mulan' is due for release on March 27, 2020.