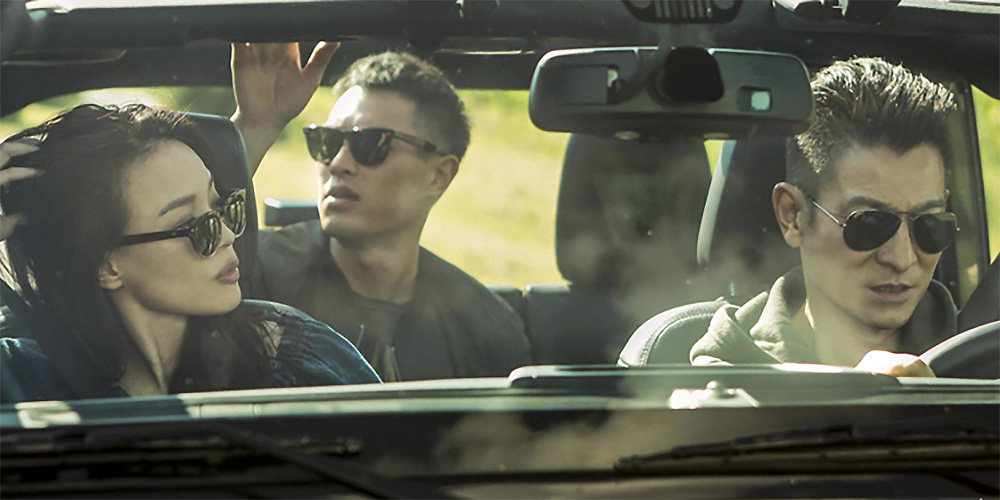 Teaser: 'The Adventurers'
The first teaser trailer has dropped for 'The Adventurers', an upcoming Hong Kong treasure hunt actioner directed by Stephen Fung ('Tai Chi Hero'/'Tai Chi Zero').
No official plot details have been made available yet but the film is reportedly loosely based on John Woo's 1991 action comedy 'Once A Thief'. The cast includes Andy Lau, Shu Qi, Tony Yang, Jean Reno, Eric Tsang, and Zhang Jingchu.
'The Adventurers' is due for release in the Summer of 2017.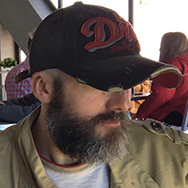 Film fan, anime addict, gaming geek, metalhead, and supreme dark overlord of Far East Films.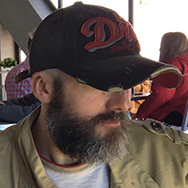 Latest posts by Phil Mills (see all)