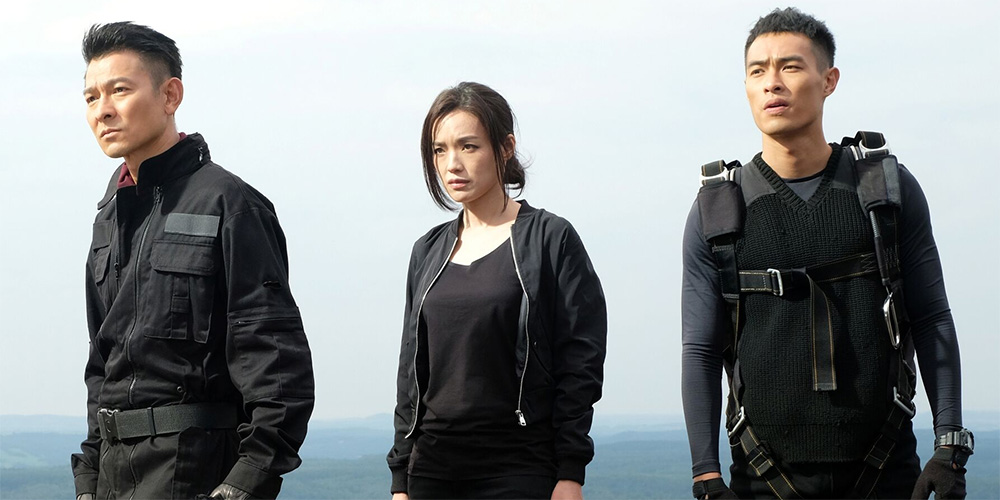 Trailer: 'The Adventurers'
'The Adventurers' is a Hong Kong action caper written and directed by Stephen Fung ('Tai Chi Hero'/'Tai Chi Zero').
Loosely based on John Woo's 1991 action comedy 'Once A Thief', the film follows an infamous trio of thieves who hatch a plot to steal some precious jewels in Europe. The cast includes Andy Lau, Shu Qi, Jean Reno, Tony Yang, Eric Tsang, and Zhang Jingchu.
Synopsis: After his recent release from prison, infamous thief Cheung Tan (Andy Lau) plots a heist with his partners Xiao Bao (Tony Yang) and Ye Hong (Shu Qi) to steal precious jewels in Europe, while French detective Pierre (Jean Reno), who has been hot on Cheung's trails for many years, must capture this gang of thieves on one draft.
'The Adventurers' opens across Hong Kong on August 11, 2017.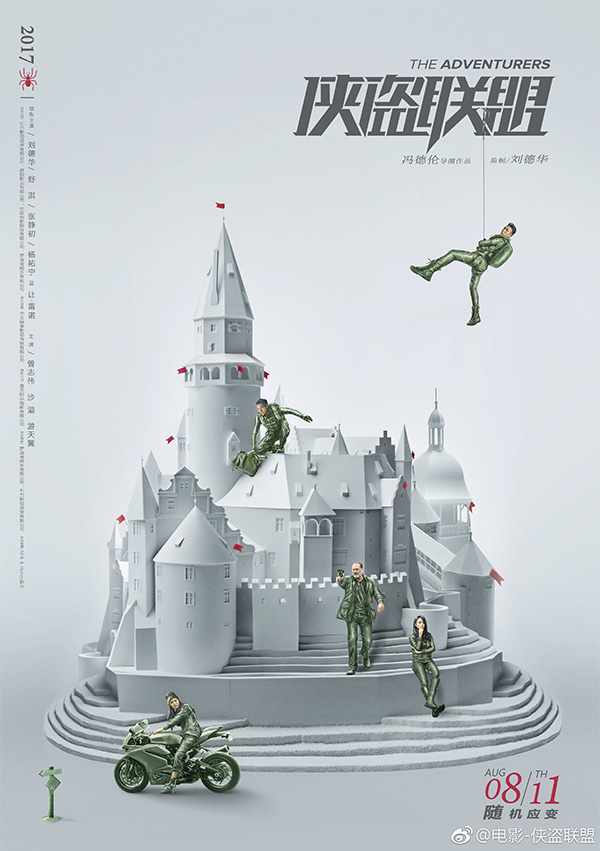 Thanks to Asian Film Strike.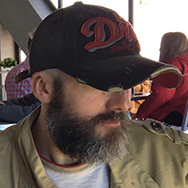 Film fan, anime addict, gaming geek, metalhead, and supreme dark overlord of Far East Films.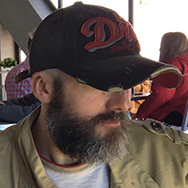 Latest posts by Phil Mills (see all)