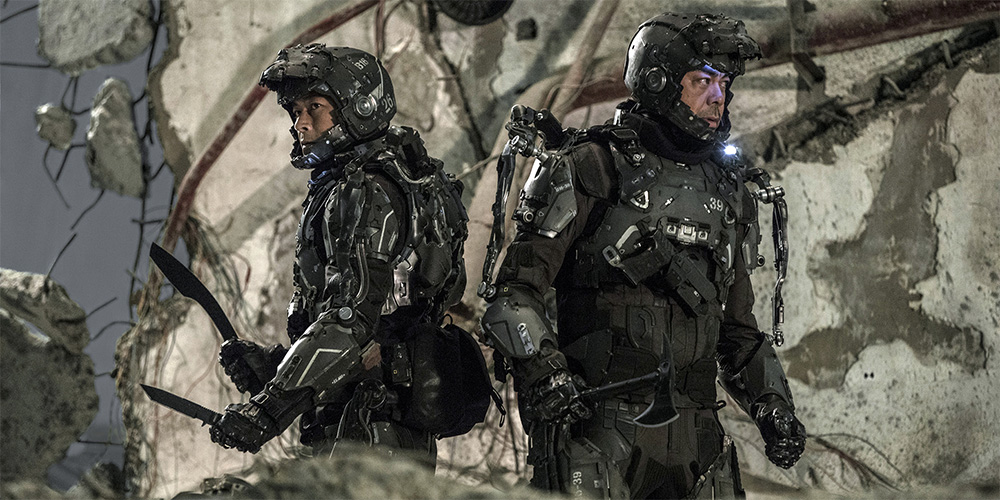 Trailer: 'Warriors Of Future'
The trailer has arrived for 'Warriors Of Future' (明日戰記), Hong Kong's upcoming big budget sci-fi adventure film produced by Louis Koo's company, One Cool Film Production Ltd. It tells the story of a meteorite crashing on Earth and bringing with it destructive alien life forms that threaten the existence of humankind.
The film is the directorial debut by Ng Yuen-Fai, visual effects expert behind films such as 'Painted Skin', 'Storm Warriors' and 'Bodyguards And Assassins'. It has a reported budget of US$56 million, which is massive for a Hong Kong production. The cast includes Louis Koo, Lau Ching-Wan, Carina Lau, Nick Cheung, Tse Kwan-Ho and Philip Keung.
'Warriors Of Future' is scheduled for release later this year.