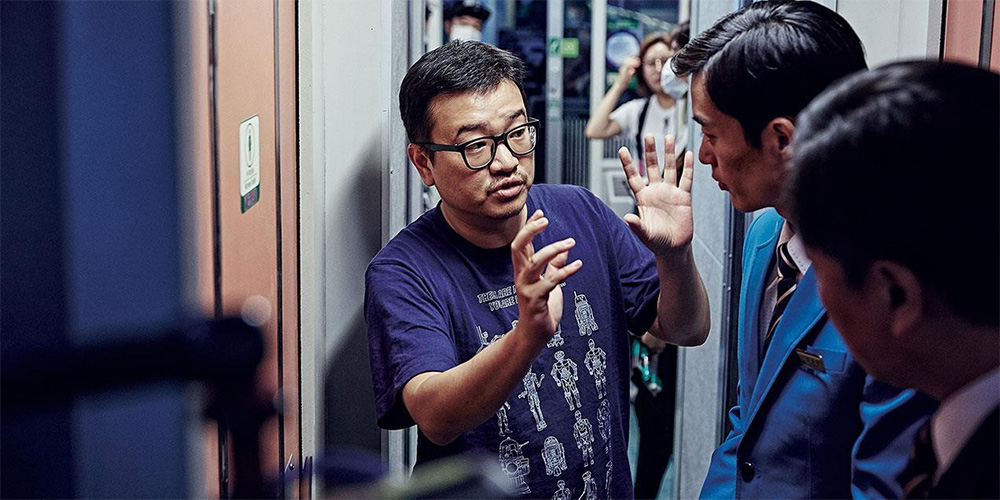 'Train to Busan' and 'Peninsula' director's next project to be inspired by Hong Kong's vampire movies
---
Over the weekend, a number of Chinese media outlets have reported that South Korean director Yeon Sang-Ho, best known for his 2016 horror smash hit 'Train to Busan', will next be working on a film project inspired by Hong Kong's vampire movies from the 80s.
While promoting 'Peninsula', the sequel to 'Train to Busan', Yeon stated that he has recently been interested in studying why Hong Kong's vampire movies became so phenomenally popular in Asia back in the 1980s. As a result, he has seen a lot of HK vampire films such as Lam Ching-Ying's 'Mr. Vampire'.
Yeon is now planning a new film that will share a similar style as those movies but at the same time introduce many fresh ideas. He will be writing the screenplay but is not intending to direct the film.

Mr. Vampire (1985)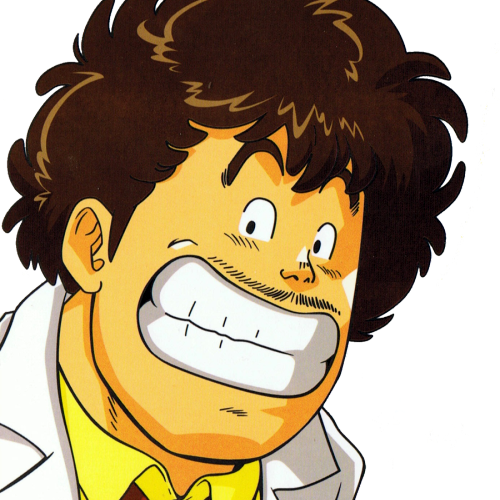 Latest posts by Isaac Chambers
(see all)