Universe Films announces 'The White Storm 3' and Andy Lau-starrer 'A380'
---
Universe Films has announced two new film projects, each with an estimated budget of over HK$100 million.
The first is 'The White Storm 3', the third installment in the popular film franchise. This follows Benny Chan's 2013 hit 'The White Storm' starring Louis Koo, Lau Ching-Wan and Nick Cheung, and Herman Yau's 2019 sequel starring Andy Lau, Louis Koo and Michael Miu.
The script for 'The White Storm 3' is currently being written and filming will start as early as July this year. Company chairman Daniel Lam has told the Hong Kong media that the film's intended cast includes Aaron Kwok, Louis Koo and Lau Ching-Wan.
While it looks like Andy Lau will not be returning for 'The White Storm 3', he will star in another upcoming blockbuster for Universe Films, an air disaster film titled 'A380'. Filming for the project is expected to start at the end of this year.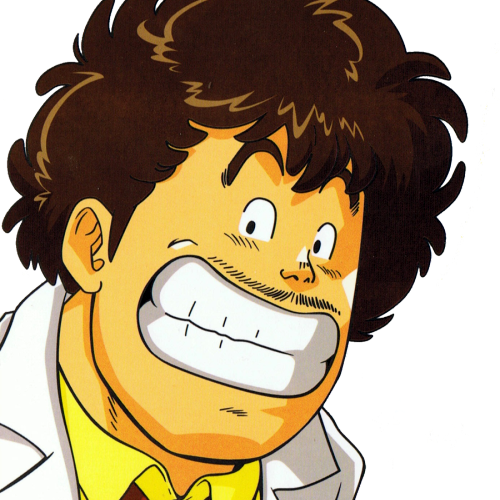 Latest posts by Isaac Chambers
(see all)