'1911' is a big-budget addition to Chinese cinema's celebration of 100 years as a republic and as the title implies, it attempts to be the definitive version. Yet the machinations and political intrigue involved in that momentous year are nearly impossible to fit comfortably into two hours and so all eyes were on the film-makers to turn this into a cohesive production. And this is meant to be the small matter of Jackie Chan's 100th film (depending on which filmography is believed) too.
Starting just before the Huanghuagang Uprising – an event commonly thought to be the beginning of the end for the empire – '1911' focuses on the friendship between Sun Yat-Sen (Chao) and his second in command Huang Xing (Chan). These two prominent members of the revolution-seeking Tongmenghui brotherhood each have different roles to play in the momentous year ahead…
Dr. Sun, the face of the republican movement, is in Malaysia organising fund-raising and support from the large Chinese community there while also trying to stop the Western powers loaning the Ching government any more money to buy arms. Huang, having survived the Huanghuagang Uprising turned slaughter of 'The 72 Martyrs', continues to lead from the battle front despite suffering terrible injuries. Both men are pivotal to the revolution and both face monumental struggles to succeed: Dr. Sun in negotiating with the West and China's all-powerful warlords, Huang in leading disparate forces against better armed foes.
As with all attempts to distil months of history into an acceptable running time, '1911' has to make some compromises. It cannot go into microscopic details on famous events or explore the background of the leading players of the moment. Yet '1911' is a surprisingly successful combination of history, drama and exposition, using its two hours very evenly in looking at the greatest year in modern Chinese history.
Other productions that have looked at 1911 tend to have focused on just a few key events. Derek Chiu's '72 Martyrs' ends with the Huanghuagang uprising and only alludes to what happened afterwards in a brief epilogue of on-screen text. '1911' is massively ambitious in looking beyond this, though the consequences are a lack of real characterisation for Dr. Sun. Make no mistake, Winston Chao is exceptional as the doctor turned revolutionary, but those hoping for more detail on what drove him and how his life changed so greatly will be disappointed. It's almost as if the viewer is already expected to know the background – which is likely to be the case with local audiences, but is unlikely to be true of most occidental viewers.
As a relatively detailed historical epic though, '1911' is rather good. Whoever the main director is (it's a bone of contention as to who was responsible for the lion's share – Chan or Zhang) he knows how to combine an engrossing, intelligent narrative with drama both obvious and understated. It's also significant that, despite the last few frames of bludgeoning jingoistic text, the story is told with occasional impartiality. It would be easy to demonise the Empress Dowager and her court, yet even these 'villains' of the story are shown to have concern for the people and pride in their nation.
'1911' is one of the better mainland films of recent years and probably the best of the ones that focus on the revolution. To non-Chinese viewers this will be informative, educational (though never overly didactic) and impressive in scope. Jackie Chan is outstanding as Huang Xing – you wonder if his performance would have attained greater admiration if he wasn't Jackie Chan – and the scenes of blood and thunder are impossible to fault. It may not be the definitive story of Dr. Sun Yat-Sen and the years of anti-imperial feeling, but for those without detailed knowledge of Chinese history this is a more than watchable starting point.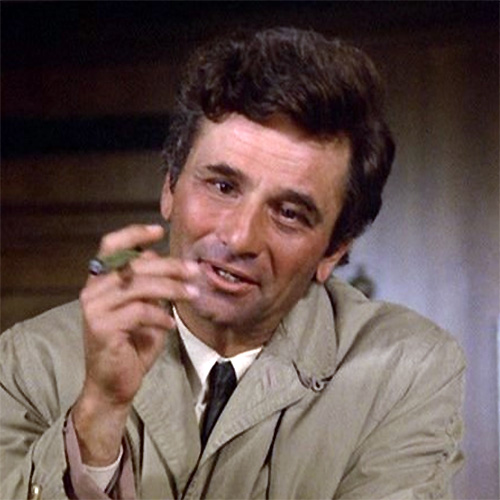 Latest posts by Andrew Saroch
(see all)