Helsinki seems an unlikely destination for homely Japanese food, but optimistic ex-pat Sachie (Kobayashi) sees potential in the location. Unfortunately, the Helsinki locals aren't being won over and her only regular customer is Finnish youth Tommi (Niemi) who is fascinated by Japanese pop culture. Things change when Sachie starts a conversation with fellow ex-pat Midori who has left her homeland after an unspoken disappointment. The two hit it off immediately and Midori helps out at the empty cafe while staying with Sachie. Thankfully, with a well few chosen Japanese classics, the curious Finnish passers-by start to visit the diner and suddenly Sachie finds herself at the centre of a Japanese/Finnish community.
Naoko Ogigami's 'Kamome Diner' is an utter delight from start to finish. A mixture of beautifully written, slightly quirky and completely endearing characters, this is the kind of ensemble comedy drama that Asian cinema does so well. That said, Ogigami gives her work a fresh international feel that hints at her overseas experience while never losing that ever so slightly off-kilter Japanese style so many of us adore.
Asian films have often been in set in foreign locations before, but there has been a tendency to use such destinations in rose-tinted travelogue form. Paris is the most obvious example of a city that gets shoe-horned into Asian cinema as some kind of leitmotif for romance and style without contributing anything more, a waste of a great location so often. 'Kamome Diner' uses the unusual, but thoroughly welcome city of Helsinki as a base and shows the proper way to handle the surroundings. Ogigami's film utilises the Finnish capital so very well, weaving in the slightly quirky feel of the city for her delicately nuanced story.
As she later showed with 'Rent-A-Cat', Naoko Ogigami is a director who knows how to lace her narrative with underlying poignancy. 'Kamome Diner' is witty, involving and ever so slightly tragic – it's truly a skill to mix these elements together with such aplomb, never letting one part spoil the flavour of the others. With good use of local actors – another thing that Asian films that venture abroad rarely utilise properly – and three excellent Japanese actresses in the lead roles, 'Kamome Diner' is a beguiling masterpiece that deserves a wider audience.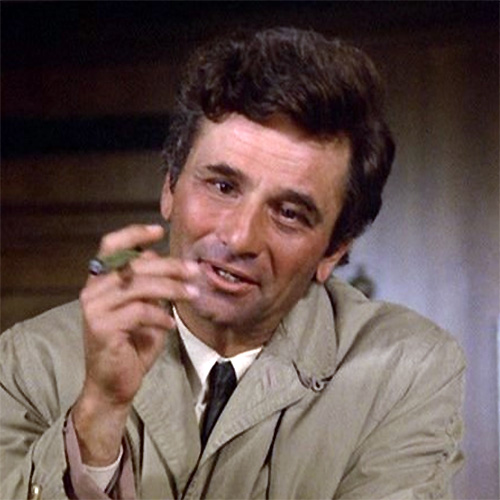 Latest posts by Andrew Saroch
(see all)