While Miriam Yeung films have often been seen as harmless, soft-centred entertainment, '2 Become 1' stirred up controversy when its premise was announced. A drama about adversities through illness is not necessarily ground-breaking in itself, but the idea of an actress associated with light entertainment tackling something as emotive as breast cancer seemed to be beyond the pale for some. The powerful image used for the film's poster was even banned from Hong Kong's MTR system, though none of these things stopped the production being a hit on its release.
Successful advertising executive Bingo (Yeung) devotes herself to her prosperous career and her waspish best friends. On a night out with the said friends, Bingo catches the eye of suave doctor V (Ren) who lays on a charm offensive to woo her. Though the tactics succeed, she is left in a state of disbelief when V tells her to check out a small lump on her breast as he fears it may be cancerous. Bingo undergoes a mammogram that subsequently reveals the lump to be malignant and she therefore faces the possible ordeal of a partial mastectomy. As she takes time to consider her options, she looks to alternative methods of treatment, reunites with an ex-boyfriend she hasn't seen for years and confronts her feelings for V.
As a self-confessed Miriam Yeung fan, it gives me no pleasure to report that this is among her very weakest work. Full of negative characterisation, sloppily handled sentiment and rudderless direction, this is a film that drags along like the walking dead and manages to smother its noble intentions with complete indecision. Is this a rom-com with breast cancer as a convenient plot pivot? Is it a flag-waving rhetoric on the triumph of one woman's professional ambitions despite her illness? If you stay the course until the end of the film, you're unlikely to have any more of a concrete idea.
Miriam Yeung is never stretched beyond the comfortable persona she has long had on screen and director Law Wing-Cheong ensures that the weak material imprisons her to this personality. Miriam's naturally appealing presence is the only things that Law manages to desert; Bingo is presented as bolshy and her friends prickly, but this can never be mistaken for any real strength on their parts. The film concentrates so much on their pointless rantings about mankind and their contradictory compulsion to betray those close to them for the sake of the opposite sex that it hardly paints women in the most positive light. It eventually seems that the story is more of a celebration of a materialistic cosmopolitan lifestyle than a appreciation of the battle many women have to face with breast cancer. If the intention of this film was to highlight a disease which is still treated as a taboo subject by some, all concerned have failed dismally.
When '2 Become 1' does finally edge away from the awkward rom-com it initially sets up, it remains difficult to feel emotionally involved in Bingo's plight. When she's not brow-beating (and literally beating) V for the crime of warning her about the suspected cancerous growth, she's fighting some absurd crusade for her advertising company – the finale is far too preoccupied with her 'triumphant' success with winning a lucrative contract than the fears of the upcoming mastecomy. It manages to avoid offering re-assurances or even tackling potential side-effects of the treatment in favour of a very pallid 'sisters are doing it all themselves' polemic, therefore distancing itself from the difficulties many women face when they hear that dreaded diagnosis. One scene even suggests, albeit in a comical way, that your occupation and the money it offers is far more important than getting proper treatment for a potentially terminal condition; Bingo's boss flatly rejects her request for leave to get treatment and then she cravenly accepts this ridiculous command.
Asian cinema has so often treated such subjects with a skilful balance of genuine empathy and realistic characterisation that manages to avoid tiresome sentimentality. In frequently showing ordinary people facing terrible circumstances with dignity, it has been able to avoid the melodrama of the Hollywood treatment. Unfortunately '2 Become 1' has far more in common with these glossy and yet shallow productions than the fine heritage of subtle film-making with a message that it can turn to.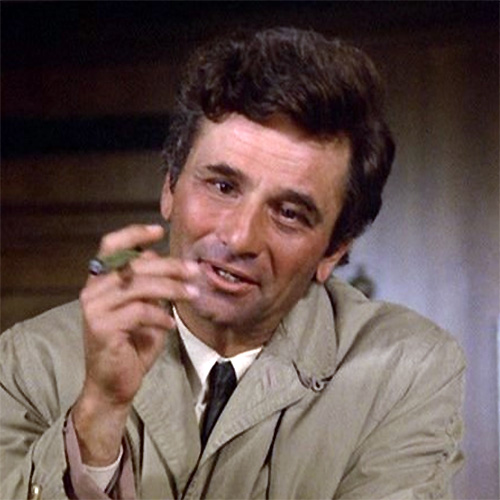 Latest posts by Andrew Saroch
(see all)