Ng (Chow Yun Fat) is the proud head of a Chinese village that is happily stuck in the past, relatively untouched by Hong Kong's opulence. However, when Ng's fiancé, Firefly (Cheng), returns from a lengthy stay in London and is clearly changed by her brush with the West, the village is forced to confront the 'stranger'. Ng is disgusted by the sudden changes in the woman he loved and finds her westernised manner very difficult to accept, eventually meaning that he calls off their relationship. As the days and weeks pass, Ng decides to re-educate himself and venture into the big city; he learns English, starts a business with his loyal friend (Wong) and begins to court a young woman he meets during his day-to-day activities. However, despite the changes in his life, Ng continues to bump into Firefly and re-ignites a very precarious friendship with her. It is when his new girlfriend decides to go to Ng's village and invite Firefly that the real feelings of each of them reveal themselves.
Although it initially has the air of one of his late-80s comedies, Chow Yun Fat's 'Now You See Love… Now You Don't' was made shortly before 'Hard Boiled' and proved to be one of Chow's last local films (at the time of writing). With a slightly too laid-back beginning and the usual dig at the fashions and attitudes of the country folk, Alex Law's romantic comedy seems to be heading down a dead-end after a mere twenty minutes; the prospect of another hour or so of the somewhat dated comedy doesn't look to be a very encouraging thought. However, the proceeding eighty minutes display a remarkable upturn in quality and general entertainment value, with the main storyline finally slotting nicely into place. Indeed, by the final thirty minutes, 'Now You See Love… Now You Don't' not only begins to amuse, but it also lets it's stars use their natural charm.
With Chow Yun Fat reaching a point of supreme confidence in front of the camera during this era, it is no surprise that his performance here is measured and full of the charisma that has come to be expected of him. Perhaps more surprising is the fact that Carol Cheng takes the acting honours in this particular production, easily stealing many of the scenes she shares with her accomplished leading man. Cheng has always been adept at the comic, but 'Now You See Love… Now You Don't' also gives her the opportunity to engage in a more romantic narrative. The resulting interaction between these stars makes Alex Law's work seem more sophisticated than it at first seems and allows the pressure to be lifted from the impressive supporting cast. One particular appearance in the film is worthy of a special mention: Paul Fonoroff – the esteemed (and sometimes puzzling) Hong Kong film critic – is given a small cameo that is perhaps more notable for Carol Cheng's impressive cockney accent than his Thespian skills. Moments like these mean that 'Now You See Love… Now You Don't' is engrossing and eventually quite touching; viewers who sit through the uncomfortable opening will be rewarded with these main qualities.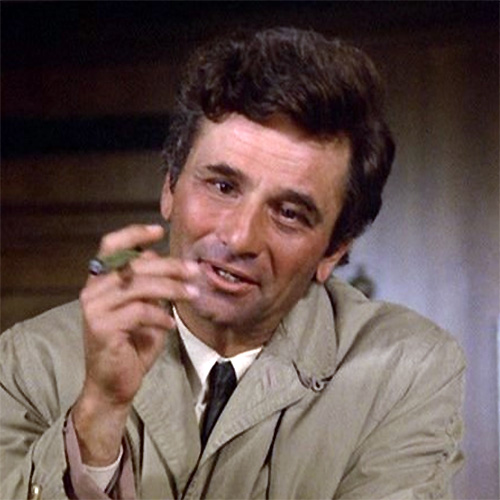 Latest posts by Andrew Saroch
(see all)