This Korean rom-com about beauty being in the eye of the beholder bewitched Korean audiences throughout winter of 2006, chalking up impressive figures at the box-office. Kim Yong-Hwa's second feature uses the preponderance of plastic surgery as a means of 'self-improvement' in modern society as a platform for this love story in which all the pre-requisites of Korean rom-coms re-appear.
Corpulent Hanna (Kim Ah-Joong complete with semi-convincing make-up) uses her velvety voice for her twin-fold professions as operator on a chat-line and vocal talent for perfectly formed, yet tone deaf K-Pop sensation Ammy. Aware that her looks keep her from getting the man of her dreams, Ammy's producer Sang-Jun, Hanna reluctantly hides in the shadows while others capitalise on her talents. One particularly harsh shaming at the hands of Ammy and the subsequent acceptance by Sang-Jun that he doesn't find Hanna remotely attractive sends the timid admirer into an abyss of depression. Just before she attempts to take her own life though, the idea of re-inventing herself at the hands of a renowned plastic surgeon she knows comes to her. Black-mailing the reluctant surgeon into performing extensive work on her entire body, Hanna is transformed over the course of a year into a beautiful Jun Ji-hyun look-a-like who she christens Jenny. Hanna decides to audition for Sang-Jun using her new guise and become the star she thinks she should always have been. With stunning looks and her ability to sing, Jenny is signed up as a future pop star though jealous diva Ammy resolves to find out exactly who this new star really is.
Anyone who, in a moment of unflinching self-flagellation, has watched more than a few seconds of 'E-Entertainment channel' will see what extensive plastic surgery by yet another celebrity trying to claw back a few years of 'youth' really looks like; as if two separate packs of feral dogs are pulling either side of the said celeb's face, each smile looks like a task that Hercules would have flinched at. Yet Kim Yong-Hwa turns his leading lady into the kind of vision of beauty that looks like it has never been near a surgeon's knife, all to prove the ultimate point that beauty is only skin-deep. As with other films that have tried the same tactic – 'Love On A Diet' comes to mind – the results are mixed and the message hypocritical at times.
From the opening scene of clumsy ineptitude by Hanna to the expected conclusion, '200 Pounds Beauty' is a typically operatic Korean rom-com where subtlety is elbowed aside in favour of 'My Sassy Girl' style emotional fireworks. Whereas that benchmark of the niche still occupies the very summit, '200 Pounds Beauty' is a glossy film that is ultimately as superficial as Ammy, one of its air-headed characters. It purports to show how shallow the world can be and how someone's physical appearance should not be the criterion on which they are judged, the trials of Hanna/Jenny supposedly showing how inner purity are far more important. Yet the awkward fact is that the female protagonists are just as obsessed with looks and outward appearance as anyone else, including our heroine; the love of her life is, coincidentally, very handsome yet isn't exactly shown to have too much happening upstairs other than the requisite furrowed brow.
'200 Pounds Beauty' is slickly shot with an attractive cast and a couple of moments of mirth that succeed, a combination of attributes that nearly scrapes it a third star. Nevertheless, anyone who has seen more than a few of its ilk will fail to see the reason to sit through another two-hour retread of the same information. Nothing refreshing is brought to the screen and the execution of the story is workmanlike to say the least. The genre is full of such beautiful failures and despite its pretensions to dig beneath the surface this is another to add to the pile.
Ultimately there is something uncomfortable about the portrayal of the male characters and what it says about the gender as a whole that sticks in the mind with '200 Pounds Beauty'. This coruscating film highlights the fact that all men are only devoted to outward beauty and all women are merely victims of that desire. Apparently all of the magazines targeted specifically at women, where what you wear, what you eat and how you can be like your new demi-god (celebrity) don't sell in their millions and influence countless people around the world. That such information comes from a medium as notably narcissistic as cinema is the final nail in the productions coffin.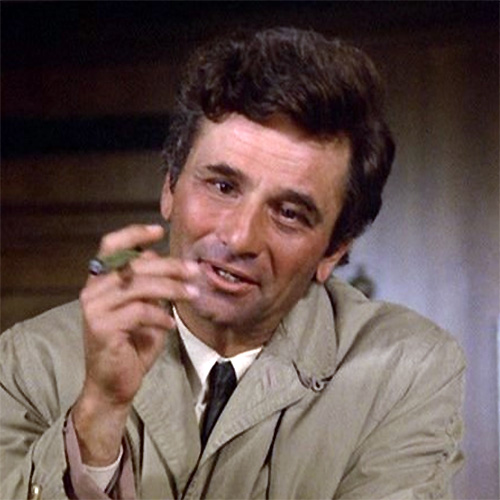 Latest posts by Andrew Saroch
(see all)