Ringo Lam is given the director's chair in this fourth part and even at this early moment in his career it's plain to see the gritty action that would later become his trademark. Certainly, this is slightly more violent than the others and concentrates more on action than on comedy.
Whereas the previous 'Aces.' films were centred around missing gems, 'You Never Die Twice' focuses on one very special energy prism. When processed in a certain machine, the crystal can turn the average man-in-the-street into a superman. Naturally this arouses the interest of the underworld and in particular the character played by Ronald Lacey (a near-reprisal of his 'Raiders Of The Lost Ark' role). Once again Sam, Kodijack, Ha Tung and a new assistant (Yeh) must save the day.
The Scope of this production is perhaps the most ambitious yet. Lam uses a mainly western cast and films a great portion of the film in New Zealand. Unlike 'Aces. III' which failed to integrate the eastern and the western elements of the film, 'Aces. IV' succeeds in creating a globe-hopping adventure without losing its main Asian audience. The original remains the best, but this is yet another worthy follow-up.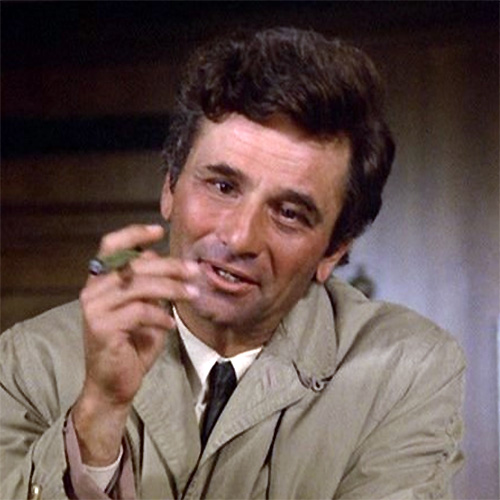 Latest posts by Andrew Saroch
(see all)