On the one hundred year anniversary of the 1911 revolution director Derek Chiu – with generous Mainland funding – brings the story of the '72 Martyrs' to the big screen with a reverent look at one of the key incidents of the era.
With the ruling Ching dynasty brutally suppressing the nascent revolutionary movement led by Dr Sun Yuet San, strategic help and funding from the large Chinese population in Malaysia proves essential. One young scholar arrives in Guangzhou with news for his ailing comrades who have recently failed to assassinate a pro-Ching governor and are slowly being tracked down by enemy agents. To keep the momentum of the revolution going, he persuades the mistress of a local warlord to invest in his 'orphanage' (a front for buying in armaments) but finds his personal feelings for her getting in the way of the approaching uprising.
A decade or so ago, this reviewer was of the opinion that Derek Chiu was one of the most exciting young directors in Hong Kong. Quirky, uniquely styled films like 'Comeuppance' and 'Love Au Zen' showed him to be a film-maker and writer with much to offer. Ten years on and Mr. Chiu is a far more recognised name in Chinese cinema, a fact emphasised by his involvement in this period production that marks the centenary of modern China. That said, this rise in popularity comes with a caveat attached.
'72 Heroes' is an effective film and about as politically balanced as 'Triumph Of The Will' – it is unapologetic in its pro-China agenda in the way many nationalistic Western cinema has been throughout the ages. For those of us outside of Asia who are only partly familiar with the story Dr. Sun's revolution, there may be a feeling that only half of the story – and a very polished version of it – is presented. The acts of what some could call terrorism are ironic given the turgid state of the world and views of these tragedies (particularly in Western China) – this major detail is completely absent. Yet the predictable drama and heroism is acceptably developed even though it certainly isn't objective history; crisp period detail and appearances by Alan Tam, Eric Tsang and Irene Wan prove a successful distraction from this.
While Derek Chiu's latest film is an acceptable blockbuster, the wit and style of the director's earlier works is sadly fading away from him. His previous film 'The Road Less Travelled' was a fine drama, superior to '72 Heroes' as a general work of cinema. Yet the quirky brilliance of 'Comeuppance', 'Love Au Zen' and 'Love Trilogy' is something that Chinese cinema in particular needs and '72 Heroes' could signal the death knell of this early stylistic promise.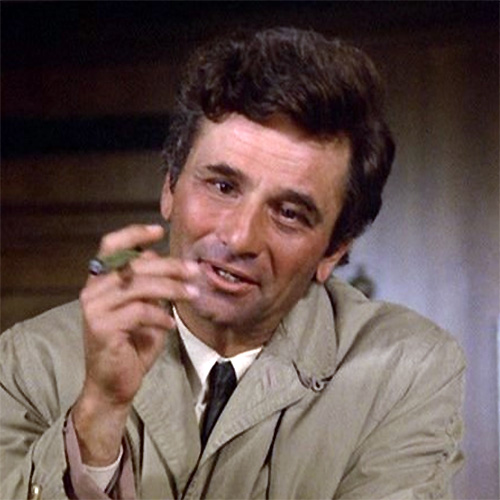 Latest posts by Andrew Saroch
(see all)