Recalling one of Hong Kong's most beloved films, 'House of the 72 Tenants', this star-packed comedy is the kind of parochial blockbuster that seems synonymous with the competitive Chinese New Year release slot. Yet the localised nature of such films makes it a significant challenge for them to appeal to non-Cantonese audiences, a factor that becomes apparent throughout this year's box office smash, '72 Tenants Of Prosperity'.
Former best friends Shek (Cheung) and Ha (Tsang) haven't seen eye-to-eye since falling out over thirty years ago. At that time they had just stopped the pernicious influence of the landlords who ruled the area without mercy, but were forevermore divided by their love for the same woman, Pinky. Both now have mobile phone shops in the bustling Mongkok, but it is Ha who has Pinky by his side while his old friend looks on enviously. Their rivalry is reluctantly forged into an alliance with the other shop owners on Sai Yeung Choi street when a property developer begins to takeover the businesses one by one with the intention of re-developing the whole area.
I cleverly trained a chimpanzee to type the synopsis of '72 Tenants Of Prosperity', so unimportant is this component to the success or failure of any Chinese New Year film. Now, to the dismay of anyone reading this, I have seized back control to give my thoughts, for what they're worth. '72 Tenants Of Prosperity' is undemanding fun when taken on its own inherent limitations, a hundred minutes when the viewer can just sit there and spot all of the cameos and endless pop cultural references. These kind of nostalgic pantomimes can be a chore to get through, but '72 Tenants Of Prosperity' zips along fairly well and provides enough mirth for its running time.
'72 Tenants Of Prosperity' is pack with familiar faces and in-jokes; from appearances by cult anti-hero Laughing Gor to an unusual theory as to who is really behind the acid attacks in Mongkok, this is a production that will amuse its target audience while leaving those not attuned to Hong Kong pop culture scratching their heads. Nevertheless, the fun that Jacky Cheung et al seem to be having is, at various times, rather infectious and that is a difficult attribute to criticise. With a welcome big screen appearance by Anita Yuen – who is as utterly beguiling as in her mid-90s heyday – and an all-star rendition of Sam Hui's beloved 'Private Eyes' theme, this celebration of Hong Kong is an unpretentious distraction.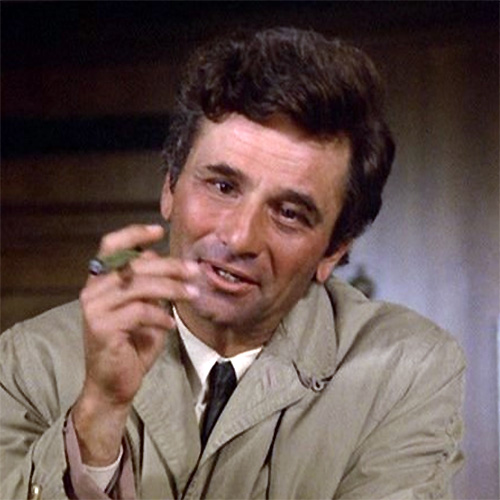 Latest posts by Andrew Saroch
(see all)