After what we can only assume was a year-long incarceration in a sensory depravation tank, Chu Yen Ping hit audiences with this maelstrom of Golden Harvest style mayhem and general bedlam. As the film manages to pack enough of the former into its running time, it's little surprise that it has slowly amassed an impressive cult reputation, no doubt enhanced by its lack of availability.
When a consignment of gold disappears from a harbour, a number of parties set out to find it. Firstly there is a disgraced police officer who is helped (and hindered) by a feisty wannabe policewoman who has a crush on him. Then there is a trio of con-artists who see this as the perfect opportunity to end their careers with a massive scoop. Finally there is the considerably more intimidating presence of a Japanese gangster and his varied cohorts who are willing to use any means to find the gold. Clashes between the three groups of treasure hunters are inevitable, but those on the side of the law must team up with the tricky threesome in order to defeat the formidable ranks of the Japanese underworld.
From the man who brought you that paradigm of lunacy that was 'Fantasy Mission Force' comes this incredible blend of classy choreography and low-brow comedy. Back by popular demand (?) are two of the comic stars of the former production and they waste no time treating us to the very worst of Taiwanese comedy, gurning into the camera and interrupting the juggernaut-paced action with impunity. Chu Yen Ping gives them a free reign of terror and they infest every scene with Robespierre-like relish. Such a decision is a good indication of Chu's directing skills throughout his career, but 'A Book Of Heroes' has a significant saving grace: the action.
Anyone who has seen everything that Jackie, Sammo and Yuen have offered could do a lot worse than endure Chu Yen Ping's messy action comedy. After a mere ten minutes, we are already treated to a show-stopping acrobatic battle in a bar room, quickly followed by a few more examples of the skills of the cast. When 'The Osh' enters the fray, the whole film advances a few levels and packs in as much toe-to-toe combat and heart-stopping stunt work as it can. This desire to rival the Golden Harvest greats is close to being achieved were it not for the needless 'comic' intrusions that occur in nearly every scene. Unfortunately this is a mixture of the insipid and the inspired; the latter is quite breath-taking, but the former requires a sturdy constitution to get through.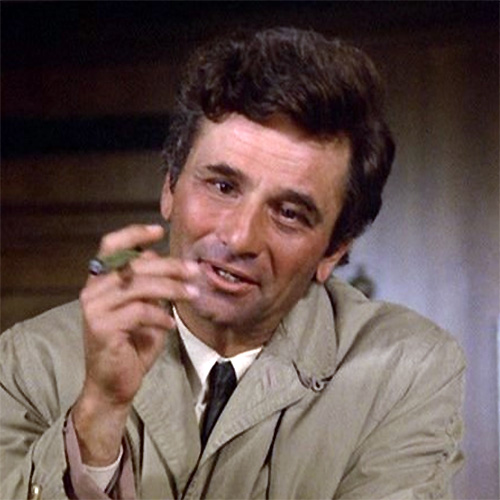 Latest posts by Andrew Saroch
(see all)