Young Kao (Shih Szu) is the lone survivor of the massacre of her family by an outraged rival. Barely escaping with her life, Kao immediately wants revenge, but her skills simply aren't good enough. Rebuffing the friendship of a prince, the young woman determines to train for the eventual showdown and goes to different masters to learn the skills needed. Yet the odds are against her and she must learn to trust again and make the necessary allies for the final fight.
One of the original action queens of Hong Kong cinema, Shih Szu, stars in this formerly lost genre piece that boasts the likes of Yuen Kwai and Yuen Cheung-Yan as choreographers. Unfortunately, while it is a more than adequate time waster, it never becomes more than a sum of its parts. Said fight action – which should be the highlight of the film – is somewhat pedestrian and lacks that invention that one expects from the two Yuens.
'A Massacre Survivor' features an always watchable Shih Szu as the heroine. Unfortunately, she's one of the few characters to get much polish. Not that the genre is known for large ensemble pieces, but 'A Massacre Survivor' introduces some good elements into the film that ultimately do not get developed. There's a promising partnership between our heroine and the prince, yet it doesn't go beyond the most rudimentary level. It means that the attempt to make this a bit more sophisticated than its competition fails early on. That said, as ninety minutes of entertainment, it doesn't outstay its welcome. It's just a shame that it isn't as memorable as the talent involved might indicate.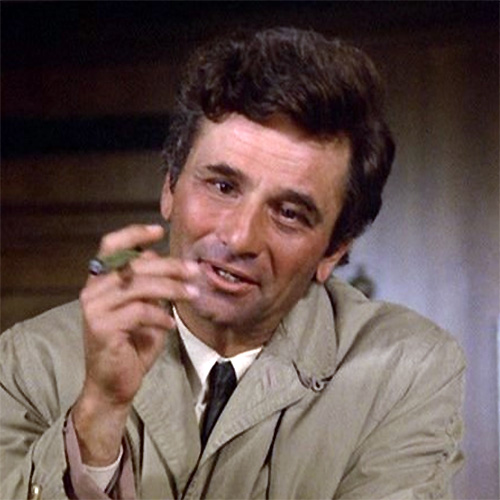 Latest posts by Andrew Saroch
(see all)