After the rousing success of 'Aces Go Places', a sequel was naturally on the cards. The comedic trio were re-united, Eric Tsang returned as director and the same mixture of cameos and crazy stunts was retained.
Sam once again finds himself at odds with the underworld of Hong Kong after another cache of diamonds are stolen. However, alongside the threat of criminal kingpin Bozo (Kurata) there is now the further distraction of FBI agent Filthy Harry. Of course, Sam can rely on old friends Kodijack and Ha Tung to help him out and, as with the first film, he has an array of crazy gadgets at his disposal.
The formula that made the original so successful has naturally remained untampered, but the scope of effects and stunts clearly expanded. This having been noted, it still remains inferior to the original in terms of direction and general frenetic pace. There are obvious weaknesses as has been noted, but the film could never be described as 'dull'. Within the film there a moments of great invention such as the over-the-top weaponry of Filthy Harry's Rolls Royce and the insane mini-robot battle that defies description.
A worthy and enjoyable sequel, though not to the standards of the original.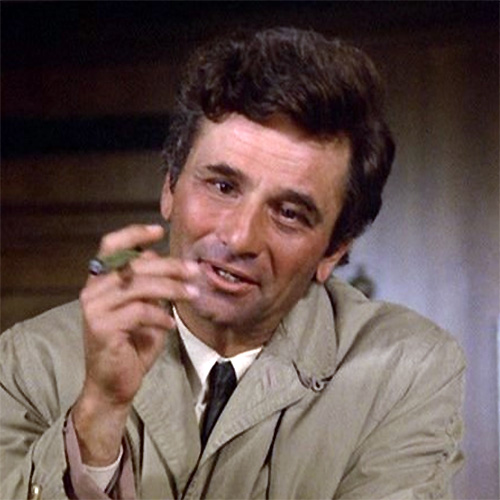 Latest posts by Andrew Saroch
(see all)