This third chapter in the series hands the reins over to new-wave director Tsui Hark and his first modification was the scope of the film. Previous parts had remained in Asia, but this opens in Paris and features cameos from a number of iconic westerners including Peter Graves and Richard Kiel.
Once again, jewel thieves and the various characters of the Hong Kong underworld take centre stage. Alongside this familiar narrative is the constantly disarming duo of Samuel Hui and Karl Maka and they of course continue to show great comic timing and interplay in the familiar roles of Sam and Kodijack. Tsui Hark's attempt to westernise the film (an attempt to mix the east with the west – something which he continues to this day) tends to take the emphasis off plot and pace and switch it to parodies of James Bond and Mission Impossible. This means that 'Aces…3' lacks the spark which made the previous two so energetic.
Therefore, this is enjoyable, but patchy.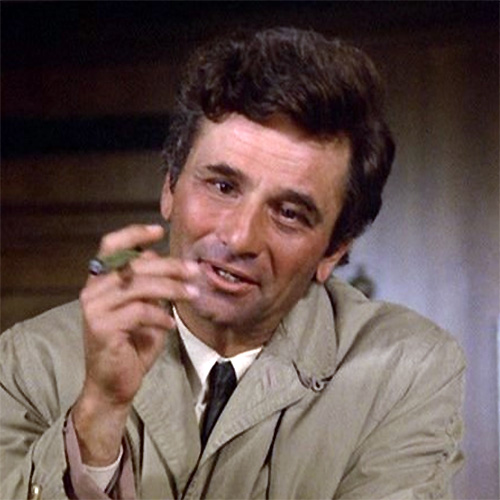 Latest posts by Andrew Saroch
(see all)