Much to the sheer befuddlement of advertising executive Alex (Lam), his girlfriend of three years (Kwan) declares that it is time they went their separate ways and leaves his life. Completely shell-shocked by the event, Alex agrees to help out with a local youth choir and throw himself into his work. Alex is a hard task-master though and his abrasive manner upsets the youngsters in his charge rather than inspiring them. Eventually the grouchy advisor listens to reason and begins to see positive results in the raw talent he is left to develop, in particular young girl Vivian who has little confidence in her own abilities. When a television commercial requires a youthful voice on the soundtrack, Alex wants to turn to Vivian, but must first traverse her over-protective mother Ngor (Cheng). Ngor and Alex are initially distrustful of each other, but the lonely single mother begins to see that the cantankerous executive is merely safeguarding his own shattered feelings. As their animosity turns to friendship, then to love, Alex's glamorous ex-girlfriend suddenly returns to his life eager for a reconciliation.
As the above synopsis indicates, 'Heart To Hearts' is a romantic comedy that is full of the trials and tribulations that characters within this genre always face. This is not avant-garde film-making – it is full of predictable misunderstandings and established clichés that have been written into film law by now. What impresses about this film, though, is the execution of the over-familiar material. Such confident handling of the usual conventions is like a breath of fresh air. Stephen Shin makes 'Heart To Hearts' far more realistic than its rivals, ignoring the 80s trend for over-the-top comedy and concentrating on organic humour. His cast of characters seem real, vulnerable and the leading pair share a romance that, though hardly surprising, has an honesty that makes it believable rather than orchestrated. Shin avoids the usual deluge of mood-indicating piano scores and 80s synth-pop, preferring a solitary cantopop song and a surprisingly subtle soundtrack. This adds to the pragmatic development of the films key relationship. The director can also be credited with ignoring the typical sweeping moments and his low-key style creates a welcome empathy for the couple.
While George Lam has never been an actor who is particularly charismatic, the character of Alex fits his style comfortably enough for us to ignore this. The film plays on Alex's impatience and bad temper so any need for there to be a charming leading man is neatly parried without sacrificing that much needed empathy. Lam is much better than average, but 'Heart To Hearts' belongs to that wonderful comic actress Carol Cheng. Long recognised as one of Hong Kong's finest actresses, Cheng has that exemplary screen persona that glides through all moods and tones throughout the film. Cheng excels in the comic scenes and then has no trouble switching to slightly more dramatic material, an ability that put her at the pinnacle of her profession throughout the 80s and 90s.
With consistent pacing, a convincing story and an effortless mixture of comedy and romance, it is no wonder that 'Heart To Hearts' was successful enough to spawn two sequels and numerous imitators. Stephen Shin's very diverting production may be over 15 years old, but it still retains its entertainment value today.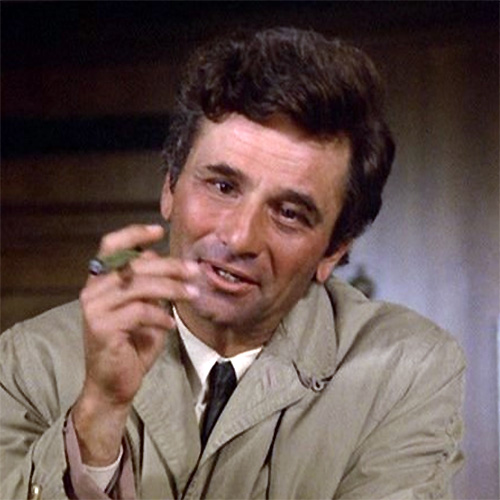 Latest posts by Andrew Saroch
(see all)