'Miss Congeniality' – the Sandra Bullock hit that was just begging for an Asian remake – gets fashioned into a pseudo-sequel to the 'Love Undercover' films that proved so successful for Miriam Yeung (we wont mention the miserable third part that featured poor Fiona Sit). Wong Jing turns this into a vehicle for Charlene Choi, though when she sees the final result she could be expected to thank him by napalming his apartment.
Bumbling female cop Chung Oi Fung (Choi) joins the same busy Hong Kong police precinct as her doting father. Her first major assignment is an unusual one though: join an Asian beauty pageant to befriend one of the other contestants. The said target is the beautiful daughter of a police informant who has promised to spill the beans if she is kept from harm. The gangster who stands to lose his freedom should this be successful sends his own girlfriend into the same competition to find the young woman and stop her father testifying.
If you have to watch just one 'female law enforcer going undercover in a beauty pageant' film, watch 'Miss Congeniality'. If you are forced at gunpoint to watch 'Beauty On Duty' though, feel free to take the bullet, safe in the knowledge that the moment will be fleeting compared to the hundred or so minutes that Wong Jing inflicts on the unwise viewer. In my altruistic role as reviewer I have willingly taken on the inevitable emotional scars so you don't have to.
The main problem with 'Beauty On Duty' is that it's essentially a distillation of the legion of unfunny moments that Wong Jing has created throughout his long career. Perhaps I'm being unfair though. Perhaps the sight of someone gurning histrionically into the camera to announce a 'joke' is the acme of Cantocomedy to native speakers. Having read the reviews of those who are familiar with the language though, perhaps not.
'Beauty On Duty' utilises Charlene Choi's unashamed cuteness, a bevy of Asian beauties and a few useful action scenes here and there. Nevertheless, such compensation is like getting a foot massage from someone who has been horsewhipping you all night – not much consolation to anyone remotely sane.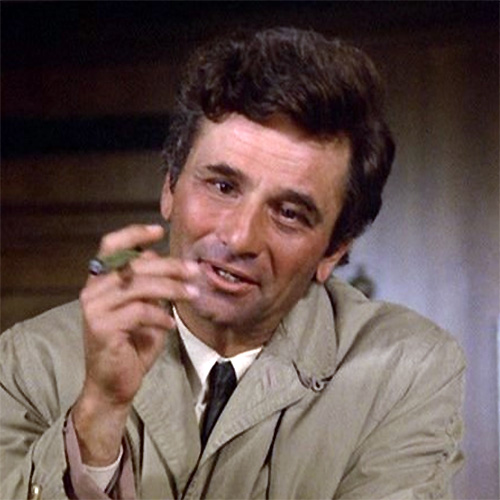 Latest posts by Andrew Saroch
(see all)