Fashion editor Gu (Shu Qi) travels to Milan to cover the special week of action on the catwalk. Not having heard from her best friend Lin for a while, Gu throws herself into her work and all of the glamour that comes with the industry. While in Milan though, Gu receives a phone call from her dear friend saying that he is due to get married in the next few days and that he insists on her attending the wedding in London. Shocked by this sudden news and boarding the first flight to the UK, Gu realises that she is in love with Lin and wants him to be more than a best friend – the thought of now losing him forever begins to sink in and she concocts a way to get back into his affections. With the help of someone she had met on the plane to London, Gu involves herself in her friend's wedding plans all the while thinking of the perfect moment to confess her true feelings for him.
Shu Qi. Gulp. She is a woman of extraordinary, almost offensive beauty, the kind of actress who is not only skilled at her craft but also likely to make your draw drop to the floor if you have even the merest hint of a heartbeat. It is therefore a challenge to make her the pursuer rather than the pursued and Chen Feihong manages it rather well. Her love for her best friend is actually believable and ensures that this Chinese remake of the Julia Roberts hit has the perfect foundation on which to build.
While the U.S. original was a bit more of a screwball farce, the Chinese version of 'My Best Friend's Wedding' is more of a subtle affair even though it features larger than life locations and scenarios. Gone from this one is the darker humour of P. J. Hogan's original where the protagonist was not averse to dirty tricks to get the man she loved and so there may be some who are disappointed by the softer centre this transfer is given. That said, even though it isn't a laugh-out-loud comedy, it is slickly presented, glossy and impossible not to like, much like the four main stars. This may not be revolutionary film-making, but 'My Best Friend's Wedding' is ninety minutes of entertainment that will keep a smile on your face.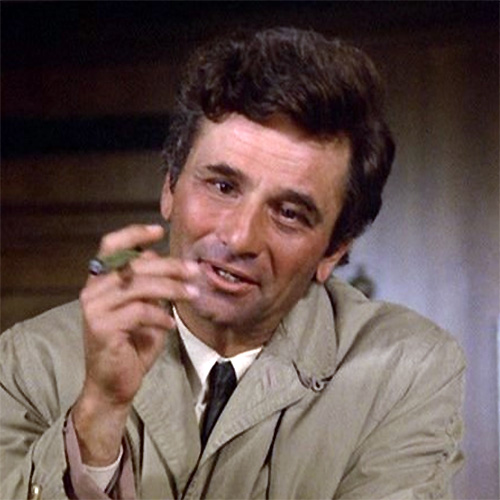 Latest posts by Andrew Saroch
(see all)