When his father dies and leaves him a hefty inheritance, aspiring chef Ricky decides to invest it in a restaurant of his own. Before he can put his plan into action, Ricky receives a phone-call errant brother Mike who is stationed in Japan and encourages his brother to join him there. Despite his animosity towards his brother, Ricky reluctantly agrees and meets Mike who proceeds to show him the joys of Osaka. One such local pleasure is the active wrestling scene and it is this event that inspires Mike to dream up the idea of a themed restaurant in Hong Kong. After no small amount of persuasion, Mike convinces his brother to invest his inheritance into this Osaka wrestling eatery and the hunt is on for waiters who will double as pugilists. Joining the brothers is Japanese reporter Kyoko who has been stranded in Hong Kong after falling ill and resolves to work at the restaurant when she discovers that her hero, Super Delfin, fights there. The masked fighter is not Super Delfin though, it is in fact Ricky who is keen to hide his identity after getting Kyoko the sack. Rivalry for the hugely successful restaurant comes from Ricky's old boss Dragon whose own business is suffering, while a computer disc hunted by a professional killer adds to the confusion.
The title sets the tone for this modestly budgeted oddity. Full of less well-known actors and celebrity cameos, 'Osaka Wrestling Restaurant' is the kind of unpredictable blend that could only come from the East; there's action, ludicrously broad comedy, surreal moments, romance and drama. The sum total of such an exotic mixture of ideas is a film light enough to blow away in the wind, but with a few encouraging signs of entertainment for undemanding viewers.
While the comedy is hit-and-miss (mainly the latter) and has that localised lunacy that doesn't travel well, it does raise the odd smile. Timmy Hung plays the naive hero with enough cowardice and simplicity to make the broader comic scenes work, though the sloppy slapstick does grow thin very quickly. Surprisingly, Wayne Lai is given a character who is faced with real drama as he tries to win back his wife and son. This proves to be a moderately successful inclusion by director Law; the scenes of heartache add some pathos to the story, but as they are juxtaposed with nonsensical humour they sometimes seem out of place. 'Osaka Wrestling Restaurant' is packed with emotions and ideas, but the over-the-top nature of its execution means that its stronger elements are diminished by the frivolous mood. Tommy Law tries to juggle too many ideas, though at its base the comedy isn't consistently amusing enough to forgive the film's shortcomings.
The main selling point of 'Osaka Wrestling Restaurant' will perhaps be the intriguing cameos it contains. Sammo Hung is a welcome inclusion in his brief appearance as a food critic, while Gloria Yip is given a bigger role as Mike's estranged wife. Tats Lau – an actor who seems to be ubiquitous in Hong Kong cinema these days – appears as the professional killer in the film's annoying throwaway plot, an instance of farcical padding by the film-makers. At the end of an at times entertaining and at other times frustrating 90 minutes, the viewer doesn't quite know what to make of this production. For anyone who wants something a bit different from Hong Kong's blockbusters, this may be a worthwhile purchase. Be warned, though, that 'Osaka Wrestling Restaurant' is not going to be to everyone's taste.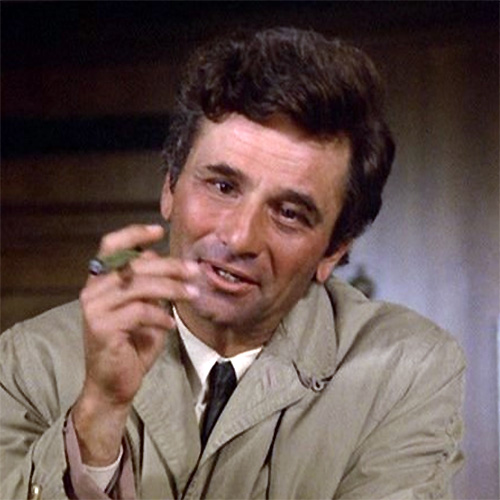 Latest posts by Andrew Saroch
(see all)