Often called the Chinese 'Romeo & Juliet', this fabled tragedy has been brought to the big screen countless times before, most recently in 1994 with Tsui Hark's 'The Lovers'. 14 years later and it's Jingle Ma's turn to tackle the story, calling on the services of Charlene Choi and Taiwanese idol Wu Chun in the process.
Exuberant Zhu Yanzhi is sent to a legendary mountain retreat to sharpen her sword skills, something her father is especially eager for her to learn. The only slight problem is that no woman has ever learnt the arts and the very appealing looking Yanzhi is forced to dress as a man to begin the training. Not long into her regime, Yanzhi befriends star student Liang and he becomes the first person to discover her secret female identity. Meanwhile, Ma, a friend of the Zhu family, manipulates events to increase his own political power while pushing his name as the future husband of Yanzhi to her parents. As her friendship with Liang turns to love, Ma realises he has a major rival that needs to be dealt with for his plans to work.
As this is a beloved story with such popularity throughout Chinese history, there's always a pressure on perspective film-makers when tackling it. Having also inspired numerous big screen incarnations, it also takes considerable skill by those behind the camera to help set their version apart from its contemporaries. Jingle Ma's slickly shot 'Butterfly Lovers' does little to become distinct though, telling what should be a great romance in a typically pedestrian manner. This leaves this most recent take on the legend as a production that plods along the middle-of-the-road without any deviation from the expected.
The problems that ultimately made Tsui Hark's 'The Lovers' less involving than it should have been curse this 2008 effort with even more severity. As the story is split between light-hearted comedy in the first half and heavy drama in the second, it has always proved to be a formidable challenge for directors to successfully stitch everything together without a glaring seam. Hark kept the duration rolling along with enough momentum for us to be temporarily ignore the flaw, but 'Butterfly Lovers' is clearly less steady than its predecessor. The first hour will have all but the most patient viewers fidgeting in their seats as they wait for the hook that should involve the viewer.
With 'Butterfly Lovers', Jingle Ma does at least tackle the story from the angle of a Wuxia rather than the scholarly world favoured by Hark. This doesn't imbue the narrative with any extra depth, but a few diverting swordplay duels help break up the monotony of the first hour. Eventually the melodrama takes centre stage and the two young stars are given a little more opportunity to involve us in the story, a fact that redeems the closing forty minutes or so. There are needless sub-plots half-heartedly thrown into the duration, but it is Charlene Choi and Wu Chun's doomed love story that ultimately leaves a lasting impression, despite its relatively rushed development. 'Butterfly Lovers' is a forgettable version of a legend that deserves a definitive screen portrayal – it has moments of interest, but proves to be an unevenly yoked movie.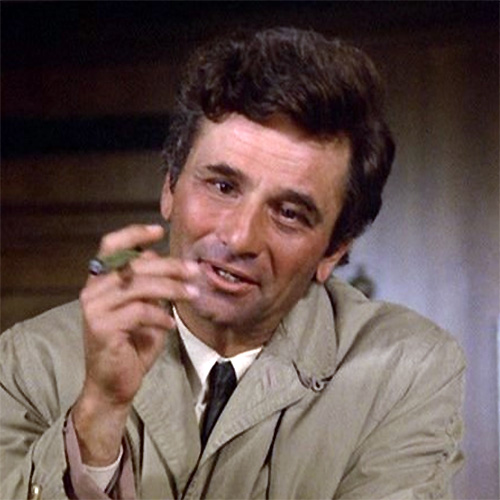 Latest posts by Andrew Saroch
(see all)