This is a notably rare venture for the legendary Shaw Brothers Company, which was a stalwart during the 70's, producing numerous quality kung fu flicks featuring the likes of Lui Chia Liang and Gordon Lui. In 'Hero' a number of Hong Kong's finest combine to create one of the better productions of the day, not to be confused with the slightly later and less polished 'A Man Called Hero'.
The story opens as we see Kaneshiro as Ma Wing Jing, (a character portrayed in other Jade screen films) with his brother played by Yuen Wah as they flee to Shanghai in order to make a better life for themselves. It is not long before they encounter Tam See (Biao) who challenges Ma to fight him in return for a silver watch. The ensuing fight on a moving horse and carriage is typical of the ingenuity only evident in Hong Kong action movies, unfortunately raising hopes a little too high for the rest of the film.
The middle section sees the development of a fairly unoriginal, traditional gangster storyline, lacking in the amount of action usually associated with a Yuen Kwai flick. However, the finale is excellently directed and performed, as heavy amounts of gunfighting take place as well as an excellent fight between Opera School brothers Yuen Biao and Yuen Tak. It was a bit of a waste not using more of Wah's acrobatic talents to beef up the action a little, instead of being a constantly pathetic and bumbling sidekick, which unlike like the characters he usually plays.
Strangely, the full, uncut version of this film and its ending is available on the UK DVD but not the HK Universe edition. In fact, the Universe DVD contains a badly edited and butchered version of the end fight which is disappointing, especially as the BBFC are usually far more strict than H.K. censors. However, if you are prepared to pay extra, you should definitely buy the UK release DVD, as it not only shows that Yuen Biao can still bust a move, but is one of the late 90's better dramatic action movies.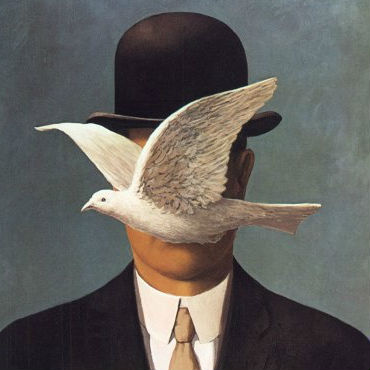 Latest posts by Tony Ryan
(see all)