After a particularly successful debut feature with 'The Spiritual Boxer', it seemed only natural that Liu Chia-Liang would at some point create his own version of the Wong Fei Hung legend. Liu, ever the visionary though, decided to concentrate his attentions on a young, callow Wong Fei Hung, a near-revolutionary statement at the time.
As rival schools prepare for their towns prestigious Pao contest, tensions arise as the righteous school run by Wong Kei Ying is threatened and mocked by a ruthless rival clan. When the Pao festival does arrive, the antagonists win due to their obvious cheating and Wong's school is turned into the pariah of the martial arts community. However, it becomes apparent that the victors have been aided by a vicious fugitive named Ho (Liu Chia-Liang) – a man being hunted by close friend of the Wong school Yu (Lau Kar-Wing). Meanwhile Wong's untrained son, Fei Hung (Gordon Liu Chia-Hui), desperately asks for kung fu lessons from his father in an attempt to avenge his school's humiliation at the Pao competition. While his father refuses, close family friend Master Lu (Chen Kuan-Tai) agrees to take Wong Fei Hung away for two years and give him the intensive training regime he craves. As Wong progresses in Lu's isolated home, Yu is murdered by Ho and the Wong school continues to face persecution from its rival. Nevertheless, when Wong Fei Hung returns to his home town, he is now a fully skilled Hung fist exponent and ready to avenge the recent tragedies.
Despite the fact that 'Challenge Of The Masters' hasn't aged as well as some of Liu Chia-Liang's other notable works, there's undoubtedly much on offer for genre fans and the casual cinema-goer. The fresh-faced cast of some of the Jade Screen's most popular stars takes this ordinary storyline and injects enough verve into it to make it live beyond its constraints. Liu constructs a cast that is full of Shaw Brothers' heroic youngsters (Gordon Liu and Wong Yu), the comparatively veteran Chen Kuan-Tai and a few villainous character actors (Fung Hak-On and Chiang Tao). With such a classic Shaw Brothers' cast under Liu's direction, it would be impossible for 'Challenge Of The Masters' not to succeed, even though it falls short of his later masterworks.
While the simple narrative thrust of 'Challenge Of The Masters' is enough for most film-makers, a director of Liu Chia-Liang's lustre requires something a bit meatier to get his teeth into. Therein lies the main problem with Liu's finished work: it just doesn't feel substantial enough to be worthy of his illustrious canon. Of course it needs to be remembered that this was only Liu's second film and so it cannot be too surprising to see a martial arts picture that is somewhat rough around the edges. However, the storyline is severely undermined by the uninvolving 'Pao' contest; the time spent fleshing out the master/student thread is good, but the whole Pao competition lacks any real excitement. Whereas films like 'Dragon Lord' have used such contests as a means to an end, 'Challenge Of The Masters' uses it as the grand climax – a particular flaw here.
Action-wise, 'Challenge Of The Masters' shows the signs of Liu Chia-Liang's choreographic refinements. While the various fight scenes are nothing incredible to the spoilt eyes of viewers in 2004, it's still clearly as good as much of what was released at the time. This quality, alongside a winning cast, helps to make up for the obvious short-falls elsewhere. It's undoubtedly a fascinating piece of history from one of Hong Kong's foremost screen artists.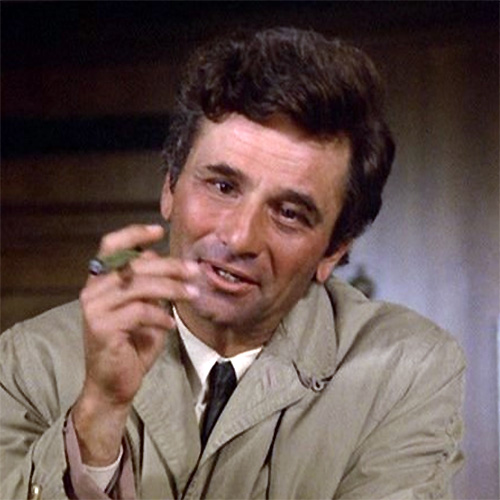 Latest posts by Andrew Saroch
(see all)