There are some films that, from the very beginnings of my interest in Hong Kong cinema, have been near the top of my 'must see' list. Most of these have since been viewed, but one title eluded me until very recently. That film was Michael Hui's highly acclaimed 'Chicken And Duck Talk', a comedy that has garnered critical plaudits wherever in the world it has played. Since having also seen most of his very best work and appreciated the fact that he truly is a Hong Kong film legend, my expectations went through the roof. Having finally caught this rare classic on VCD I feel obliged to write a review of it.
Hui is the miserly owner of a grimy restaurant that serves the finest duck in town, but has much to answer for in the area of hygiene. With a loyal base of customers appreciating the food and ignoring the cleaning standards though, there is little to trouble the economic future of the business. Instead, Hui has to contend with his disgruntled, under-paid staff and a nagging mother-in-law who is quick to highlight his faults. The relative calm of his restaurant is thrown into turmoil when fast food eatery 'Danny's Fried Chicken' opens across the road and sets its sights on gobbling up the competition. Hui dismisses the rivals as a flash-in-the-pan, but is forced to rethink his strategy when his trusted clientele head across the road. Things go from bad to worse when 'Cuttlefish', Hui's harassed dogs body, resigns and joins the robot-like staff of 'Danny's Fried Chicken' This finally thrusts the proud owner into using the same gimmicks that are being used by the competition, albeit on a smaller scale. As every attempt to combat his powerful rivals fails, Hui is forced to re-evaluate his relationships at home and at work. With time running out and more ruthless tricks being used against his business, the Scrooge-like boss finally eats humble pie and plots his way back to the top.
It's inevitable that any film viewed with the kind of expectations I had is bound to disappoint. Though this is the case with 'Chicken And Duck Talk' this is still a quality slice of Michael Hui's refined brand of Canto-comedy. With another winning cast to back him up, Hui delivers an always watchable and occasionally hilarious production that works on a number of different levels. The visual comedy that made his name is again evident and there are a few moments that show the comic king at his apex. In addition to this is a sharp line in satire that targets everything from fast food chains to traditional Chinese values. This well-crafted comedy, and indeed much of Hui's best, is a clear influence on the work of Stephen Chow, especially his last three classics ('God Of Cookery', 'King Of Comedy' & 'Shaolin Soccer').
The Achilles' Heel of 'Chicken And Duck Talk' is Clifton Ko's direction and it is this sometimes awkward aspect that undermines an otherwise excellent film. Ko directs this in the same way as he does many of his family comedies: sit-com style family conflicts and sudden introductions of sentimentality. While this is usually entertaining, here it tends to restrict the natural skills of the cast. The inter-play of Michael and Ricky is not as strong as it often is and this naturally effects the finished product. Quibbles aside, 'Chicken And Duck Talk' is worth tracking down as it is evidence that Stephen Chow is not the be all and end all of Cantonese comedy.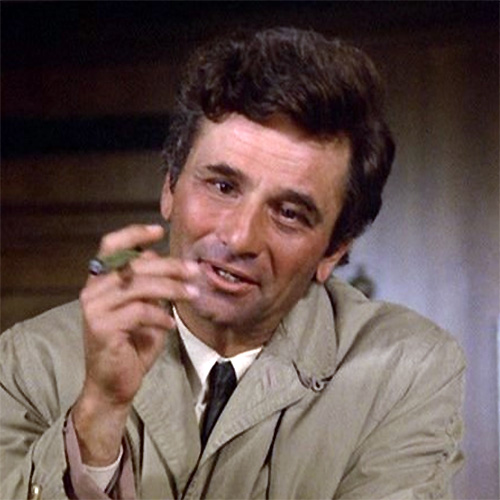 Latest posts by Andrew Saroch
(see all)