Watching Yuen Biao in one of his many good films is a particular pleasure for this reviewer. Even in something not worthy of his incredible talents, he usually manages to shine through triumphantly. Biao's character is very often the same: hot-headed, yet somewhat naive and constantly endearing, he elicits audience sympathy while also providing them with needed thrills by means of his extraordinary physicality. Roles in numerous productions have given the Hong Kong star plenty of opportunity to entertain in this way with 'Iceman Cometh', 'Kid From Tibet' 'Dragons Forever' and 'Rosa' to name but a few. The Wu Ma-directed feature 'Circus Kid' gives Biao the chance to couple his skills with another star of equal cult status, Donnie Yen.
This action drama begins in the early 1930s with a performance by a closely knit and gifted circus troupe who wow a packed audience with their thrills and spills. The event is interrupted by a savage Japanese bombing that kills countless people and destroys the circus. Escaping war-torn Shanghai, some of the performers manage to travel to Canton to start a new life. There the band find their new existence is difficult to adapt to though they do manage to form an uneasy alliance with a no-nonsense police inspector (Yen). After a surprise meeting with their uncle's now successful sister, the family find work at the local cigarette business and begin to gradually get themselves on their feet. With the possible promise of reforming the troupe and returning to what they know best, the circus clown (Lam) decides to allow himself to become a human guinea pig at the factory for extra money. Secretly though the factory is a cover for the distribution of opium and operates with the support of a mysterious foreigner (Logan) who remains practically untouchable. When the truth is revealed and the family is affected by the consequences, it is left up to the acrobatic star (Biao) and the rest of the family to exact suitable revenge.
In some ways there is a clear comparison between some of the themes on offer here and those presented in the excellent Yuen Biao, Wu Ma-directed 'Kickboxer'. Biao's role and his own involvement in the opium smuggling intrigue that fuels the plot immediately bring to mind this earlier feature. As entertaining as it is, 'Circus Kid' does not offer the all round satisfaction in the way that 'Kickboxer' did. Fans of Yuen Biao will be disappointed by the fact that, apart from a fine end duel against Ken Lo, their hero is somewhat restrained here. Director Wu Ma threatens to allow Biao to really unleash his powers, but then stops the action shortly after; this means that viewers are left in limbo and must continue to wait patiently for the next fight. For those who watch the film to see Donnie Yen ignite the screen there will also be frustration instead of anticipation as he is woefully underused. The patient viewer is barely rewarded for the long wait for this to happen. The reason that this wait is as awkward as it can sometimes be is that the storyline as a whole fails to command the attention and while it is not without its interest, it has an adverse affect on the viewer's concentration.
Although 'Circus Kid' sounds far from praiseworthy on the aforementioned basis there is still enough quality to recommend this to fight fanatics. The budget manages to be very well used with an admirable cast on display and a pleasant visual look to the production. The pace of the feature is not as consistent as it needed to be, but Wu Ma makes sure that there is enough reasons to remain interested. The incentive for this focus appears at the end with a prolonged duel between Yuen Biao and Ken Lo with a shorter one seeing Donnie Yen squaring off against Hong Kong film expert Bey Logan.
An altogether gratifying 90 minutes, albeit with many weaknesses.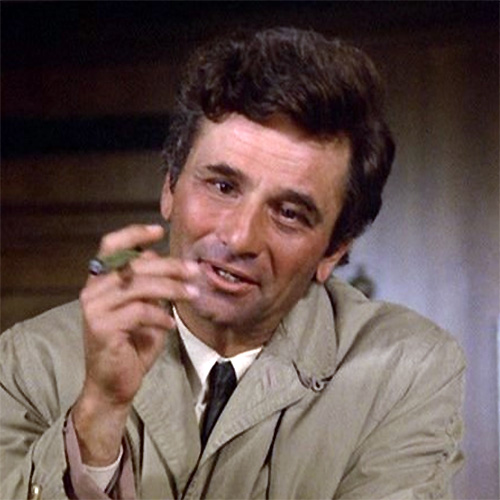 Latest posts by Andrew Saroch
(see all)