Perhaps the prophetic death throes of Hong Kong cinema as hinted at by 'Future X-cops' and 'Beauty On Duty' are merely exaggerations. Maybe, with solid low-budget offerings like 'Gallants', there is hope for new films to challenge the imports without just feeding the audience insipid dregs like the aforementioned two. 'Gallants' will not etch its name in the great chronicles of Hong Kong cinema, but let us just cherish a film that embraces the past with real wit and skill.
Wong You Nam – looking uncannily like British comedian Chris Addison – is Cheung, the brow-beaten and bullied underling of a large agency handling estates. After enraging his bellicose boss, the young office worker is sent into the New Territories to arbitrate in an awkward land dispute and immediately falls foul of the locals. Coming to his rescue is a crippled old man (Bruce Leung) who unleashes a barrage of mighty kicks on the offenders. Cheung is in awe at this hero and follows him to the restaurant he works to beg him to be his master, hoping to overturn the years of abuse he has endured from just about everyone. The request is sternly refused, but the hopeful pupil-to-be continues to hover around until he meets another damaged kung-fu hero (Chen Kwan-Tai).
Cheung learns of the history of his new environment and how his two new acquaintances are taking care of their long comatose master (Teddy Robin), awaiting his return to the outside world. With the land dispute once again coming to the fore and a rival kung-fu school keen to exert its influence in the area, this appears a very fortuitous moment for the grandmaster to awaken from his coma and reclaim his place in the village.
If your face lights up after reading the names Bruce Leung, Chen Kwan-Tai, Chan Hui Man and Ku Kuan Chung in the cast list, then 'Gallants' is definitely the film for you. If these veteran stars mean nothing to you, the desire to see this quirky low-budget film may be less pressing, though that doesn't mean that there isn't something here for everyone. Andy Lau's 'Focus Films' production project has already yielded fruit, with critically acclaimed works like 'My Mother Is a Belly Dancer' released just a few years ago. 'Gallants' is the kind of likeable nostalgia-fest that can be counted as another success from the aforementioned production stable and a clever wink to past stars who have progressively been eased out of the modern Hong Kong cinema psyche.
Eventually, all of the good intentions of ' Gallants' begin to unravel as the plot lurches into unnecessary melodrama where the sly style of the previous seventy minutes would have been far more effective. This leads to a bathetic climax that hardly befits the verve of earlier portions of the film. Nevertheless, 'Gallants' is, for the most part, a refreshing diversion that allows stars of the past – especially a scene-stealing Teddy Robin – to remind modern viewers that they still have much to offer to the future of Hong Kong cinema, if given the chance.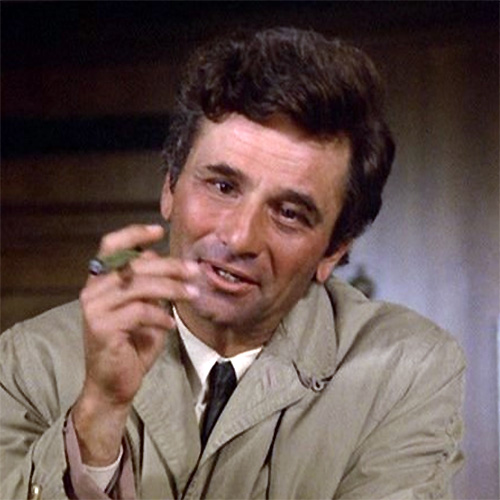 Latest posts by Andrew Saroch
(see all)