Kudos to Stephen Chow the film-maker. After the stunning success of 'Kung Fu Hustle', a film that bewitched audiences globally while enchanting critics alike, it would have been easy for the Hong Kong legend to churn out a sequel or merely regurgitated many of the elements that made it so impressive. Not that I personally would have complained too loudly as 'Kung Fu Hustle' was one of the most outrageously entertaining films to emerge from Asia over the past decade. Chow clearly intends to develop his craft by exploring different subject matter and targeting new audiences – hence 'CJ7', a production aimed mainly at children.
Chow the director introduces us to Ti, a single-father as poor as a church mouse, yet imbued with a sense of dignity he is keen to pass on to his son Dicky. Ti scrapes by with money earned from construction work, but needs to scour the city's rubbish dumps to provide shoes for his child. Such an exiguous existence naturally makes Dicky the butt of his classmates cruel jokes, especially the son of a magnate who is always ready to flash his material wealth around the playground. Dicky's only allies are an abnormally mighty schoolgirl who towers over everyone else and his childhood sweetheart who shares classes with him.
When Dicky discovers a bizarre green orb that has landed in the dump nearby, his life of ritual humiliation begins to change. Inside the find is a strange animal who he initially thinks is an elaborate toy but eventually reveals itself to be an alien. Dicky dreams of this new pet – labelled 'CJ7' as a response to his rivals robodog CJ2 – vanquishing his foes and taking him out of the poverty trap he finds himself in. Unfortunately, despite a few unusual powers, 'CJ7's main ability is to fire out excreta like a Gatling gun. Nevertheless a bond forms between the alien and his new human friend, eventually including Ti when he discovers CJ7 hiding in the cupboard.
Chow used to flood the local market with his films every year, becoming the new king of Canto Comedy in the process. Yet just before the beginning of the new century, his works have become much more considered and he has hence taken on the responsibility of nearly every part of the artistic process. Once again 'CJ7' is a Chow movie that has clearly had plenty of time and effort lavished upon it, perhaps enabling it to be more than just a film aimed at younger viewers. It manages to raise interest in not-so-young viewers like myself thanks to Chow's ability to inject his own surreal style into what is already an unusual tale. This means that, although at its core it is a film for children, there's still enough happening throughout to occupy anyone.
Again, Chow aims for moments of pathos – something of a trademark since 'God Of Cookery'. Using a hero who survives below the breadline recalls Chaplin's Tramp and can be a mawkish conceit when overused. Occasionally this is a trap the director falls into, yet the honest aim of highlighting a social ill is surprisingly effective and contains an earnest element of realism.  Not that this is one of Chow's best works, but it's still interesting to see him looking at different themes within his story.
'CJ7' is a warm-hearted sci-fi comedy with solid special effects and a winning performance by newcomer Xu Jiao – the real leading man as Chow takes a back seat for most of the narrative. That said, it's hoped that his oddball humour doesn't get diluted by a desire to be accepted by a greater audience. There's enough in this enjoyable feature for optimism though and a genuine excitement about what the superstar will treat us to next.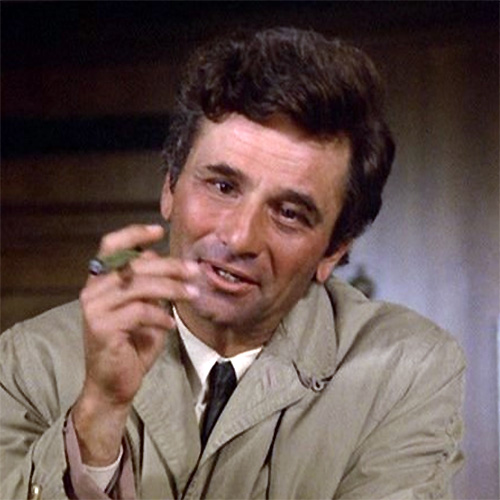 Latest posts by Andrew Saroch
(see all)