Fred Cheung (Nick Cheung) is an undercover cop who is finding the pressures of his assignment mounting up. His ties are cut off from the outside world and his only contact is with three colleagues who know is true identity. Cheung and his partner Herman are finally afforded the opportunity to close a major deal with high ranking triads and end their clandestine lifestyles once and for all. However, during the final operation, a shoot-out ensues; Herman disappears with the money and leaves his colleague behind. Moments later, Cheung gives chase, but when stopped by the police at a routine roadblock, a body is discovered in his car-boot lacking a head and hands. With the body believed to be Herman's, Cheung becomes the main suspect and subsequently goes on the run in an attempt to evade the law and find the real murderer. He soon finds that even his superiors think he's the culprit and are hot on his trail. Cheung though finds a useful ally in the form of an initially reluctant coroner (Francis Ng) who soon begins to realise that the body is certainly not Herman's and could point to a conspiracy among the police.
There is no doubt that this quirky and engrossing production has its faults; not all of the loose ends are successfully tied up and those that are seem to work out a little too neatly. Nick Cheung has been paraded around as the new Stephen Chow for a while and like the canto-comic's early career, he is being used in quite a few 'serious' productions. The flaw here is that Cheung lacks a real screen presence and though his performance is competent, its hardly sympathetic – though this could be down to the under-developed character he plays.
The major plus for this film though is Francis Ng. It can truly be said that he currently stands as one of the best three or four actors in Hong Kong at the moment and with every film he enforces this. Like the equally superb Lau Ching-Wan, Ng is not just restricted to the cool hardman role he played so well in 'The Mission': he really can breathe life into every production he's in. The eccentric character he plays is wonderfully nervy, suave and charming all at the same time, bringing a great deal of audience sympathy to the film. Ti Lung is able support and once again gives some indication of his own acting excellence, but this is again Francis Ng's film. Audiences will not doubt look forward to what he stars in next safe in the knowledge that Ng very rarely gives what could be called a below-par performance.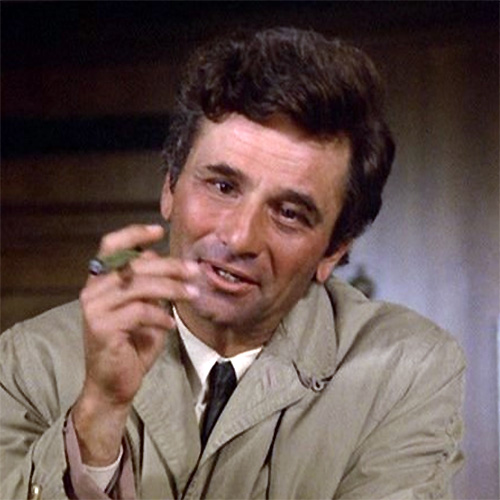 Latest posts by Andrew Saroch
(see all)