Hong Kong's reputation as Asia's safest city is dealt a severe blow one night after two shocking incidents. Firstly there is an explosion in Mongkok that leaves scores injured though thankfully without fatalities and a fraction later a police van containing five officers simply disappears in the New Territories. The latter moment baffles the law enforcement's top brass as the idea of a police vehicle vanishing without a trace seems impossible in this age of CCTV and GPS tracking. When a ransom demand is sent to police headquarters, a city task force is assembled to find out how the kidnapping could have been executed.
Enter two rival deputy commissioners, young hotshot Sean Lau (Kwok) and seasoned professional M. B. Lee (Leung Ka-Fai) whose son is amongst the missing policemen. Both men have very different ways of dealing with the situation and their conflicting methods bring inevitable problems during the investigation. Ultimately, Lau is forced to go above his colleague's head as he suspects a mole in the force, but knowing who to trust even in his own team seems increasingly difficult.
Although some have heralded 'Cold War' as the new 'Infernal Affairs', the plain unvarnished truth is that it simply isn't in that league. Of course the cinematography is exceptional – the camera floating above the streets of Hong Kong is a memorable shot – and the cast is packed with the kind of actors who one would expect in a prestigious production (even 'Infernal Affairs' Andy Lau gets a guest appearance) of this nature. Yet when it comes to the primary goal for any thriller of being engrossing, exciting, perhaps thrilling if you will, 'Cold War' is a bit of a damp squib.
That's not to say that the film-makers do not think that their product is full of heart-pounding drama; nearly every scene is encroached upon by a thumping soundtrack that is meant to signify some level of escalating tension. It is a malady of modern cinema to view background music as some kind of aural cudgel with which to assault the viewer rather than allow the score to reach a natural crescendo. 'Cold War' falls for all of the trappings one associates with productions that favour style over substance.
Sunny Luk and Longman Leung's efforts are not completely in vain – 'Cold War' is consistently entertaining and its massive success at the Hong Kong box-office shows that it clearly struck a chord with local audiences. Unfortunately it is a film that thinks it is offering something significant, something outstanding in its field, only to show its lack of real soul before the denouement.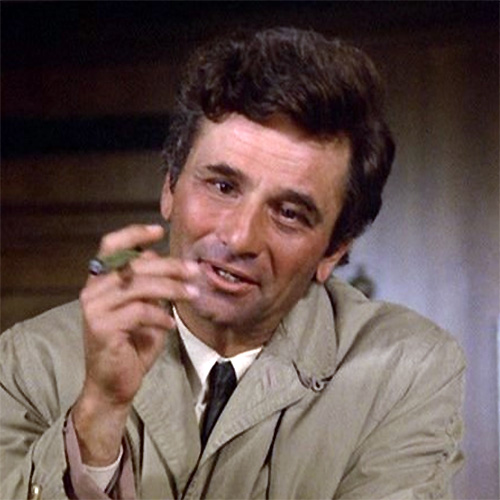 Latest posts by Andrew Saroch
(see all)