Tin Ci (Tse) is the cook at a small back-alley Chinese eatery which, despite its modest appearance, is renowned throughout the country and has queues of regulars waiting to get in every day. Meanwhile Michelin-star Korean chef Paul An turns his back on the offer of being head of an illustrious French restaurant chain so that he can go back East and bring his Western training to Chinese cooking. When An is hired by opulent restaurant 'Stellar', he is immediately at loggerheads with Tin Ci whose homely food is threatened by this new influx of high-end cuisine. Despite a begrudging respect for each other's craft, Tin Ci and Paul An decide to face-off at a televised competition that promises the winner not only universal acclaim, but also a chance to take on the God of Cookery (Anthony Wong). Though both men are driven by their ambition, Tin Ci is also motivated by a possible meeting with the aforementioned God of Cookery, the man who also happens to be his estranged father.
Nicholas Tse has recently added another string to his bow with the success of his food travelogue series 'Chef Nic' and it is this new direction that combines with his acting career to make 'Cook Up A Storm'. If you ever wondered what those gorgeous M&S food adverts would look like on the big screen, this is the film to realise your dream. 'Cook Up A Storm' puts as much care into the culinary confrontations as Yuen Woo-Ping put into fight scenes. In a world where cookery shows have taken on national significance, 'Cook Up A Storm' captures the zeitgeist quite accurately.
Thankfully 'Cook Up A Storm' is more than just food porn and the varied cast which includes Tse, Ge You and CN Blue member Jung Yong-Hwa make it an appealing 90 minutes of over-the-top cook-offs, snappy comedy and melodrama. That said, the focus is so much on the food and on the look of the film that director Raymond Yip lets important scenes fly be with little care; the grand finale is something of a damp squib and some sudden twists appear to be shoe-horned into the film awkwardly.
'Cook Up A Storm' is as sophisticated as its title despite the grand locations and comfortable budget. Yet, as a foodfight buddy film – if such a sub-genre exists – it is fun frothy and hard to dislike. Recommended viewing despite its weaknesses.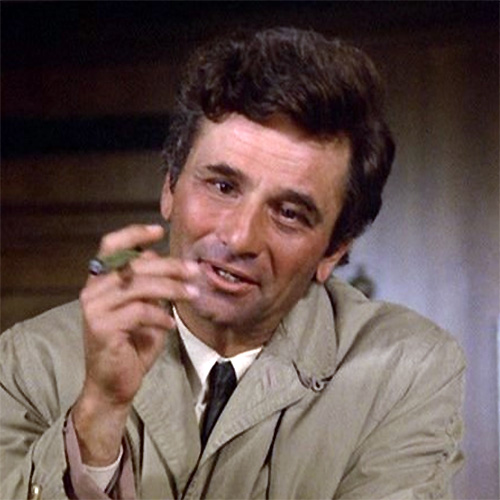 Latest posts by Andrew Saroch
(see all)