Cult African actor N!xau – star of sleeper hit 'The Gods Must Be Crazy' – has enjoyed a certain degree of minor fame in the East. Starring in the wonderfully absurd 'Crazy Safari' with the late, great Lam Ching-Ying, N!xau then went on to star in two more Hong Kong films which, while not exactly setting the box-office alight, at least arouse a certain curiosity among viewers seeking a change from the norm.
After accidentally stepping into the luggage of a high profile advertising executive (Carina Lau), N!xau finds himself bound for the bustling streets of central Hong Kong. Initially he is forced to understand his new surroundings on his own but, after a run-in with the law, he is re-united with executive who now acts as his adoptive chaperone. While N!xau's bewilderment over Hong Kong is at first mocked by her and the colleagues she works with, the simple approach he brings to life begins to charm everyone he comes into contact with.
The usual 'fish-out-of-water' narrative is the driving force of 'Crazy Hong Kong', but it rarely delivers what it promises. Indeed, despite the presence of N!xau and an impressive local cast, 'Crazy Hong Kong' limps along its 100 minute running time with all the slickness and style of a school play. Director Wellson Chin takes its one-joke premise – which at least could've been expanded upon – and stretches it mercilessly to fill the overlong duration. Chin's direction lacks any kind of cohesion or purpose, while comedy routines featured flounder due to his slack-handed control. The film therefore becomes a series of episodes with N!xau interacting with the Hong Kong natives and the occasional intrusion of two hapless 'villains' who are strictly from the 'Bodger And Badger' school of characterisation.
While the film is average to say the least, it does at times verge on being unpleasantly patronising. The storyline is the common 'stranger in a strange land' idea that films like 'Coming To America' pulled off much more successfully years ago; 'Crazy Hong Kong', though, is cursed with the 'witticisms' of a condescending narrator who has the tone of 'poor little African man is too stupid to understand his surroundings'. This creates a very uncomfortable atmosphere and crosses the line from innocent low-brow humour to something that seems a lot less palatable. Hong Kong cinema has been known to perpetrate some offensive racial stereotypes (though, when you look at Hollywood's portrayal of Asians, it's clear they aren't alone) and 'Crazy Hong Kong' verges on this. Descending my soapbox now, I can only reiterate that this is a film that manages to squander N!xau and a quality Hong Kong cast. Despite some effective chemistry between N!xau and Lau Ching-Wan in some scenes, this is a strictly low-priority film.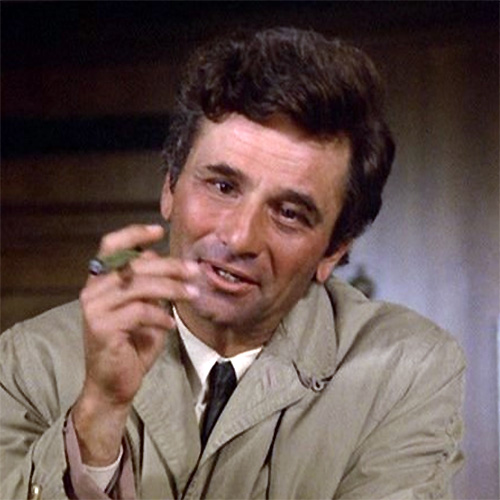 Latest posts by Andrew Saroch
(see all)