Having worked on numerous romance tinged comedies in the past, it was to be expected that Kang Cheol-Woo would know what ingredients were needed for his directorial debut. Mix attractive stars with those quirky character actors who can imbue the story with the necessary oddball comedy, then put all of the said performers into a beautiful setting and juggle three romantic storylines to increase the chances of success.
Six very different people find themselves on holiday in the Philippines, each with their own reason for the trip away from their native Korea. Uptight executive Soo Jin (Lee Seon-Gyun) decides to travel over after his estranged father dies, while perky office worker Soo Jin is eager for a break away from her monotonous life and continued family pressure. Meanwhile convenience store cashier Jung Hwan gets the unexpected pleasure of accompanying delectable pop star Ga Young when the latter flees her ever stifling work commitments. Completing the disparate band is a couple who go for the winter sun though the husband is secretly devastated that his health has taken a serious, potentially fatal turn that he keeps hidden. The three couples eventually make their way to the paradisiac island of Boracay where two fledgling relationships are formed while a third faces potential heartbreak.
Released in the winter of 2008, 'Romantic Island' was the kind of hit one would expect a bright and sunny rom-com to be when released during a cold, dark Korean winter. Kang Cheol-Woo wastes little time in his homeland before taking his six leads to the beautiful Boracay, knowing that his audience's vicarious enjoyment of the sun, sea and sand will expel the end-of-year blues. Yet 'Romantic Island' has a charm that makes it much more appealing than just a picture-postcard sent to lift the spirits would be. Once again, Korean cinema has produced a rom-com that, while predictable and occasionally listless, has enough of either sub-genre component to be considered a moderate success.
The challenge of achieving an adequate balance between three concurrent storylines is something many directors baulk at, but Kang Cheol-Woo manages an effective equilibrium between the trio. Naturally leading man Lee Seon-Gyun finds his sub-plot promoted to the forefront, taking the majority of the running time, yet the romance between Jung Hwan and Ga Young is well handled and is not treated as a poor relation to the main attraction. The blackly comic sub-plot between terminally ill husband and wife is the least of the three, though certainly more than just aimless filler.
'Romantic Island' overstretches itself with a pointless plot about a potential assassination and the eternal need for an editor to shave off ten to twenty minutes is hard to ignore; there must be some tragic lack of editors in Korean cinema as even the most modest storyline can find itself dragged towards an unnecessary two-hour duration. This weakens the impact of the grand denouements the audience demands and stops 'Romantic Island' nestling itself among the best efforts of the genre. Nevertheless, each of the main sextet injects the film with a charm of their own with the reluctant Lee Seon-Gyun's cold demeanour gradually melting due to Lee Soo Kyeong's delightful effervescence. There are certainly worse ways to spend 100 minutes than in the company of these three couples.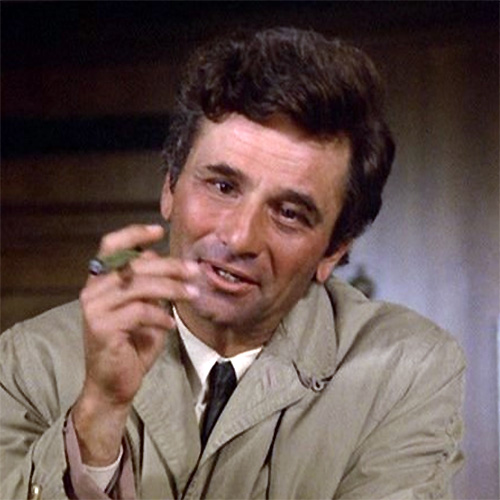 Latest posts by Andrew Saroch
(see all)