Hong Kong cinema is gifted a potential franchise with 'Detective Dee And The Mystery Of The Phantom Flame', following the revered Tang dynasty official who has morphed into a noted crime fighter in popular culture. Yet unlike our own dear Sherlock Holmes, Dee Renjie lived a fascinating real life that adds another intriguing layer to what could be a lucrative series. And on the evidence of this first outing, that is no bad thing.
As work on a giant statue of the empress nears completion, designed to celebrate her upcoming coronation, a series of bizarre deaths strike key officials in the city. Each one succumbs to an horrific spontaneous combustion that leaves no clues and has the authorities baffled. Time to call on the intellect of Dee (Lau), an official noted for his powers of deduction, but currently serving a prison sentence for treason. The empress agrees to drop these charges against her former enemy on the condition that he can solve these extraordinary deaths before it can interrupt her opulent celebration. Dee quickly deduces that a foreign substance has been introduced into all of the victims and the clues seem to point to a secret society rebelling against their ruler. Yet everyone around him has their own nefarious agenda – from the empress' beautiful handmaiden (Li Bing Bing) to the hard fighting royal eunuch (Deng Chao). And who is behind that talking deer?
Instead of a computer-generated Victorian London – as seen in the recent 'Sherlock Holmes' – we get an extravagantly designed version of ancient China, complete with absurdly huge statues housing hundreds of workers. These 21st century innovations distract from what is ultimately a detective caper that, though some way from being hypnotically engrossing, is one of the highlights of recent Hong Kong cinema. Even more noteworthy is the man behind the lens: the great Tsui Hark is given a project to direct that befits his incredible vision. It may not be 'Once Upon A Time In China', but thank goodness its nearer to that Tsui Hark than the one who has being treading water for a few years now.
Speaking of redemption, Andy Lau is given an immediate way of atoning for 'Future X-Cops' by taking on the eponymous hero with all the brooding intensity he can muster. The only thing missing from this portrait of a master crime-solver is, sadly, any of those beloved eccentricities that set someone like Columbo apart from a very crowded field. Dee is a laconic genius who always has the viewers on his side, but lacks that cinematic spark that makes him truly fascinating. With such a rich real-life history to draw on, it's hoped that future Detective Dee adventures add a little more substance to his character.
As a Chinese blockbuster though, this ticks all of the necessary boxes. Impressive production values, an excellent cast and a few moments of genuine inspiration (courtesy of Sammo Hung's action choreography) make the minutes fly be. There will be few viewers sitting precariously on the edge of their seat, but Tsui Hark knows how to deliver slick entertainment with aplomb. 'Detective Dee And The Mystery Of The Phantom Flame' is hopefully just a foundation for what could be a most enjoyable cinematic series.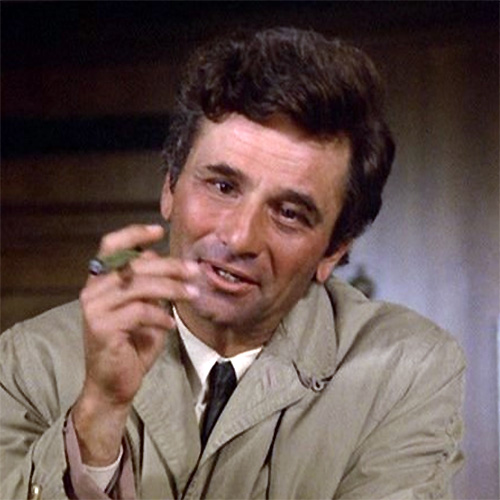 Latest posts by Andrew Saroch
(see all)