This box office smash shows Sammo's physical skills at their peak as he takes on the role of Cheung, a simple but kind man with few worries in the world. That is until his wife disappears and he is suspected of murder, while simultaneously being targeted for assassination. The films narrative follows his exploits trying to stay alive long enough to clear his name, avoiding everyone from the police to evil wizards and hopping vampires!
The Hong Kong horror genre is one which has attained a mass cult following across the globe as its unique take on familiar characters, from zombies to ghosts, is done with remarkable ingenuity and flair never more evident than in this stylish production. Martial arts, magic and bizarre creatures are blended together seamlessly, with expert direction, making the movie accessible to those who haven't grown up with traditional kung fu epics or Eastern horror fantasies and would surely convert some of the sceptics!
Martial arts may not be the only focus, but we are still treated to some classic choreography. The best fight scene, predictably, is at the end of the movie and sees a super agile Sammo do battle while being possessed by different gods, before uncovering his would be assassin. However, almost as good, is a set piece in a teahouse which sees Sammo take on Lam Ching Ying's police constables halfway through the film. It is beautifully executed as Sammo uses any available object to avoid being slashed to death!
This is classic Kung fu cinema and far superior to other films of the day, especially Jackie Chan's 'Dragon Lord' and Jet Li's 'Shaolin Temple' and still stands the test of time. On a par, and also a must have, is the Lam Ching Ying classic 'Mr Vampire'. Buy them both today!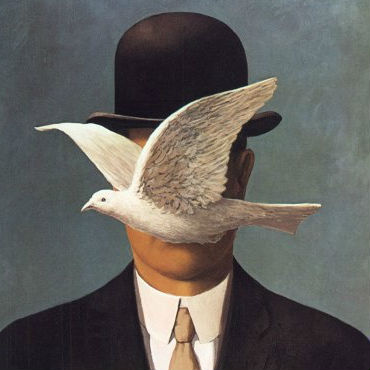 Latest posts by Tony Ryan
(see all)