The buddy action film – that staple of 70s and 80s Hollywood cinema that this reviewer finds himself getting nostalgic about – is given a Mainland twist with 'Double Trouble', the directorial debut of the well-versed assistant director of such hits as 'Detective Dee And The Mystery Of The Phantom Flame', David Chang.
Security operative Jay (Chan) is assigned to protect a valuable painting in Taiwan's national museum, but finds his task complicated by naive Beijing tourist Ocean (Yu) whose
clumsy willingness to help gets in both their ways. When the painting is stolen, both men are thrown together in an attempt to recover it while also evading the authorities who blame Jay for the theft and a local crime boss with a resolute nationalism when it comes to Taiwanese treasures.
Starting well, but gradually running out of steam by the end, 'Double Trouble' is a diverting feature though little more. Its lack of imagination is something I find myself repeating as a mantra after watching nearly every Mainland feature at the moment and is a reminder that, though budgets are bigger, creativity is not exactly gushing forth. I found myself recalling the greatly underrated 'License To Steal' at various points, it being an action comedy about art theft with an inclusion of some wacky characters. Yet while that 1990 feature may not have looked as polished, it retained charm through its vastly superior action and far less grating comedy.
'Double Trouble' still has its moments though. Jaycee Chan is an energetic hero who may not have the physical abilities of his father (especially revealed in the effects-laden fight with the beautiful villainesses atop a tour bus) but he at least tries to channel his spirit. It's commendable that Chan jnr's career has mostly avoided trying to emulate his pater and looks to have a varied trajectory of its own, though 'Double Trouble' will never be among his most memorable efforts. By all means watch the occasionally jaunty 'Double Trouble', but don't move anything slightly necessary out of your schedule to accommodate it.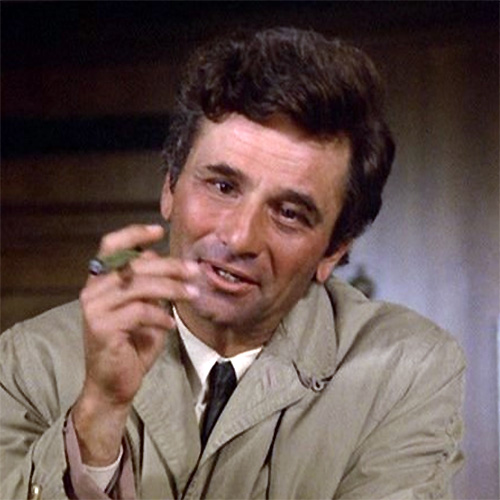 Latest posts by Andrew Saroch
(see all)