A  year after his relatively decent follow-up to Jean-Claude Van Damme's cult hit 'Bloodsport', Daniel Bernhardt was asked back to reprise his role as Alex Cardo in this low budget affair. In this instalment, Cardo is telling his son how he is the Kumite champion, and how he went about defending his title. This allows for a number of flashback fight sequences, and the all important tournament scenario we have come to expect. Unfortunately, this sequel is a par below the previous 2 films.
There is no denying that the original 'Bloodsport' is no great cinematic masterpiece, but has gained much success since its initial video run, making a name for Van Damme. The action sequences are very dated by today's standards, but it still holds a camp charm. The sequel, starring Daniel Bernhardt, is equally deficient in cinematic value, but makes up for this by filling the majority of its running time with numerous fight scenes of varying styles.  Unfortunately, this 3rd instalment does not move the series on in any way. The story is poor, and as ever, just an excuse to show us the action. With this in mind, the action itself is dull, lifeless and unimaginative.
Bernhardt puts in another solid performance, proving his abilities as a screen fighter with a certain charisma. Unfortunately, everything else is totally forgettable. His opponents are all slow and bland, while the choreography is typically American and stilted. Bizarrely enough, the producers of this feature did not learn their lesson, and went on to make another addition, which I will undoubtedly be foolish enough to sit through in the near future. At least in doing so, I may save some of you from the same fate!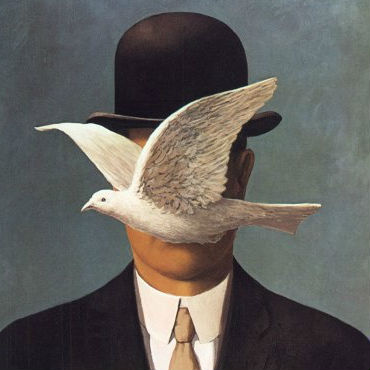 Latest posts by Tony Ryan
(see all)