Spoilt Su Can is the son of an upright official who, while he spends his time in the pursuit of pleasure, fights the scourge of opium. Despite their very different daily activities, their rival is the same man, namely the prince who is taking foreign bribes to allow opium into the town. When Su Can does start to take an interest, his enemies frame him and persuade the populace that he, in fact is an opium addict. Now stripped of his family support, Su Can is destitute and apathetic about what is happening in the town. That is, until his father his killed by the prince and his cohorts. It is this tragedy that finally galvanises the young man into being the hero the town needs.
Given the title and the fact that this is another retelling of the Beggar So story, you would expect this to be replete with inebriated combat. But this short (clocking in under 80 minutes) film manages to ignore what fans might suggest is an important part of the story. Therefore, being lured to watch this with some promise of a 21st interpretation of Drunken Boxing feels something of a con. Not that this reviewer had hopes that this was going to be anything like 'Drunken Master' (it is, in fact, more an anaemic remake of Donnie Yen film 'Hero Among Heroes'), but this isn't even like one of those endless rip-offs that emerged after the Jackie Chan hit. They (mostly) lived up to their title in some small way at least.
'Drunken Master Su Qier' is not completely without merit; the production is attractive and makes good use of the technology available to filmmakers today. It means that, even though this is not a big budget affair, it looks polished and cinematic. The action ranges from the adequate to the quite good – hardly a ringing endorsement, I grant you – but suffers from that same curse of poor wirework. Wirework is one of those things that those of us growing up watching these films are very much used to, but ever since 'Crouching Tiger, Hidden Dragon' there has been this preference for this ethereal, almost pantomimic action that makes every blow lack obvious impact. This is further compounded by the quick-cut, close-up choreography that hides the lack of skill of the performers (or director/choreographer) but isn't much fun to watch. 'Drunken Master Su Qier' is another of the plethora of modestly budgeted reboots of great Chinese characters like Fong Sai Yuk and Wong Fei Hong. The fact that it ignores such a key part of the legend should tell you how memorable this is though.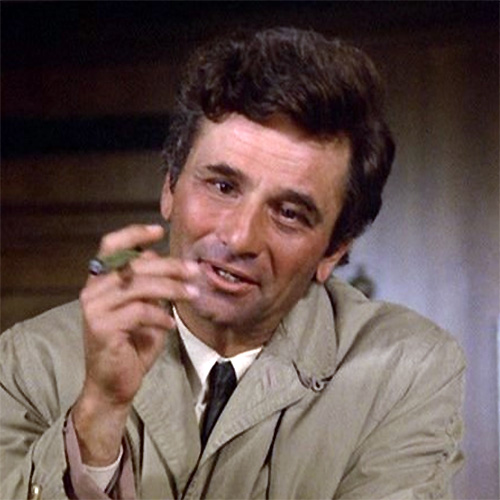 Latest posts by Andrew Saroch
(see all)