Alice (Yeung) works at a Hong Kong women's magazine and doubles as a herbal doctor for her colleagues, earning her the nickname 'Dr.Tsui'. She also suffers from a lack of confidence in her own beauty due to the cruel mocking of childhood and her pleasant, yet unusual upbringing. When the magazine is merged with an equally popular men's magazine, Alice's quiet comfort is shaken. The boisterous newcomers to the office are soon corrected by Alice's precise medical and kung fu expertise. Ryan (Koo), one of the new arrivals, does catch her eye though and her sly glances at her handsome workmate are quickly noticed. Initially Ryan throws the attention back in her face, but a chance meeting helps them develop their friendship. This extends to Alice helping Ryan as he falls hopelessly in love with new boss Michelle (Chan) and happily accepts the guidance. Although finding herself utterly absorbed in Ryan, Alice gives him the direction he needs to impress Michelle while repressing her own feelings. Nonetheless, events eventually mean that feelings need to be confronted and Alice also finds herself receiving unwanted attention from a suitor recommended by her parents.
It's widely appreciated that Wilson Yip is one of the most talented directors working in Hong Kong, alongside Derek Chiu ('Frugal Game') Riley Yip ('Metade Fumaca') and Johnnie To ('Needing You' and endless others). Although 'Dry Wood, Fierce Fire' doesn't exactly concrete his reputation it doesn't do it any harm either. Taking a well-trod tale of unrequited love and combining efforts with current hot property Miriam Yeung, Yip imbues proceedings with an infectious air. The first twenty minutes contain the delicate air of the surreal and emotional that was the highlight of French hit 'Amelie', though it never quite sustains its strong start. The problem with the production is that it treads very familiar paths without adding anything significant to it; the rom-com genre is a crowded market and needs a fresh approach to stand out from the competition. It's also difficult to believe that the pretty Miriam Yeung could be so easily pushed aside by the men in her life – a common fault in films of this nature.
'Dry Wood, Fierce Fire' is full of merits though and never becomes difficult to sit through. Miriam Yeung has divided Hong Kong film fans into two distinct camps such is the very understated way she plays her roles, but she is again a definite asset. Yeung gives Alice an appealing vulnerability despite her eccentricities. Louis Koo virtually lampoons his popular, untouchable leading man status and, as a result, creates a gentle chemistry with his co-star. Whoever cast this film also came up with the remarkable idea of giving Venoms legend Lo Meng the role of Alice's father. Experiencing Lo Meng's genuine presence again, coupled with his ability to steal the acting honours in his brief time on screen, is a major plus. 'Dry Wood, Fierce Fire' is a production that provides quality in every department, but doesn't necessarily ignite the screen. A strong three and a half star rating and a firm recommendation.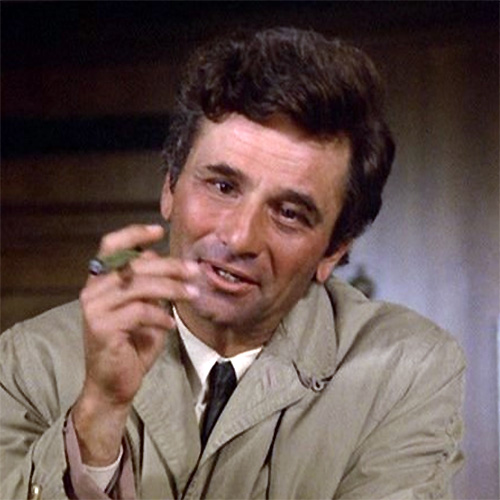 Latest posts by Andrew Saroch
(see all)