L.K. Fong (Yeung) and her good friend Dina are content workers at a busy Hong Kong advertising agency who manage to scrape through their work while avoiding confrontations with their waspish head of department Catherine. After her continual lack of punctuality, L.K. is given a final warning by Catherine and is threatened by dismissal if anything similar happens again. Unfortunately she accidentally sends a cartoonish e-mail about her employers around the department and incurs the wrath of Catherine who persuades laid back boss Wu (Chen) to dismiss her. Before this can happen though, L.K. devises an ingenious scheme to keep her job: pretend to be pregnant and take advantage of the work laws stating that pregnant women cannot be dismissed. L.K., ably supported by Dina, finds that an initial lie soon needs numerous others to support it and therefore convinces her workmates that the father has left her alone. This immediately gains the sympathy of Wu whose own parents divorced when he was young and who now feels the desire to help out this woman in need. As times goes on however, the myth of the pregnancy becomes harder to perpetuate and while L.K. undoubtedly becomes the inspiration of her workplace, the inevitable time of truth gets ever closer.
One of the recent comedy hits that have established Miriam Yeung as a bona fide box-office star, 'Dummy Mommy, Without A Baby' creates the template that would be re-used for many of the films starring the popular actress – subtle romance, Yeung as the unappreciated female lead and a handsome male co-star. These conventions are already firmly in place even though Yeung has only enjoyed a relatively brief time in the limelight, though their use is not as restrictive as it may sound. The reason is that Yeung has always been blessed with capable directors; Joe Ma, Wilson Yip and Derek Chiu have all stamped their mark of quality on the productions that have been under their control. 'Dummy Mommy, Without A Baby' is a farce comedy that never descends into the lack of control so common in the sub-genre and much of this is due to Joe Ma's overall mastery of the proceedings.
'Dummy Mommy, Without A Baby' is not a laugh-out-loud comedy or the kind of wild ride that a star like Chow Sing Chi provides. Instead, the film is reliant on the gentle charm of its principle cast and the genuine warmth of the relationships therein. Miriam Yeung's screen persona is the perfect embodiment of this goal and, even in this earlier role, showing winning charisma and a useful chemistry with impressive co-star Niki Chow. Edison Chen is not usually seen as a successful cog in any film, but here the young star plays a more human role than usual, therefore adding the necessary romantic side to the plot. 'Dummy Mommy, Without A Baby' does lack the natural spark that 'Love Undercover' and, to a certain extent, 'Dry Wood, Fierce Fire' had and is slightly rough around the edges. Nonetheless, it is still pleasing and inoffensive entertainment – by no means a bad combination.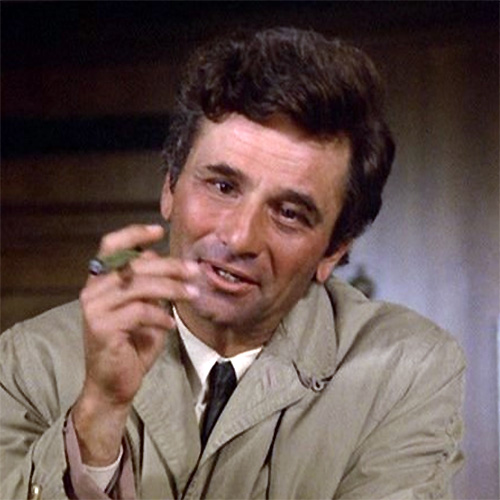 Latest posts by Andrew Saroch
(see all)