After reading Vasily's article on this website and the subsequent Academy Award win for Michelle Yeoh (not that I am linking the two), I suddenly realised that it was long time that 'Easy Money' was reviewed. Intended as a vehicle for Yeoh to crossover from action to a wider local audience, 'Easy Money' spared no expense in its efforts.
Michelle (Yeoh – yes, it's one of those films where everyone seems to have the real names) is a wealthy and terminally bored Hong Kong socialite desperately looking for her next thrill. To this end, Michelle masterminds an outrageous security van heist in Hong Kong that leaves virtually no clues to the investigators given the case. While Inspector Ken (Cheng) uses less than savoury methods to get answers, insurance investigator George (guess who) takes a more measured approach. The latter style works as George begins to put the few pieces together and trace the stratagem back to Michelle. What follows is a game of cat-and-mouse between the two as they try to trip the other up during their various meetings worldwide, only to realise that they have real feelings for each other.
A quick look at the storyline will alert readers to the fact that this is a Hong Kong remake of 'The Thomas Crown Affair'. And Dickson Poon – owner of D&B Films who bankrolled this and would marry Michelle around the same time – makes sure that this gets the big budget treatment; it zips along from Hong Kong, to London, to Paris and with all of the swagger of its Western rivals. Unfortunately, this didn't translate to box-office success and was Yeoh's last film before her temporary early retirement in the same year. It's often derided as her worst film (er, 'The Touch'?), but on re-watching 'Easy Money', it deserves a little more respect than it has received over the years. It's definitely the poor man among her pre-retirement output, but Yeoh and Lam make an engaging couple and the locations add some real gloss to the proceedings.
The big problem with 'Easy Money' – and this was easier to forgive on my recent viewing than my first experience with it many years ago – is that it isn't particularly exciting. It meanders along harmlessly and inoffensively but never capitalises on all of the talent and money it has at its disposal. It's unfortunate as the scope of the film is impressive, yet it never quite takes advantage of its Hong Kong roots. Apart from the heist and a few well-executed car chases, it fails to get the most from the source material or the faith shown in it. It will forever be a footnote in Yeoh's career (especially now) but it offers a comforting bit of nostalgia. And not a great deal else, sadly.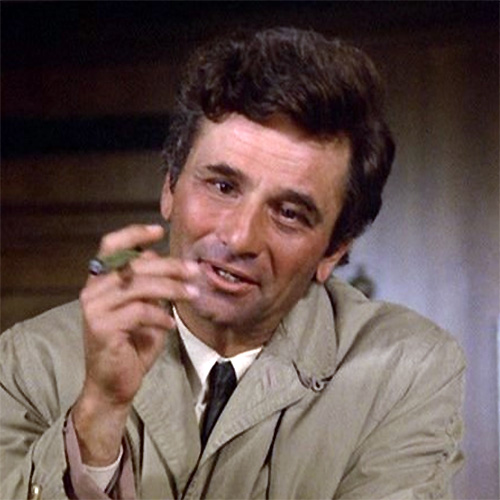 Latest posts by Andrew Saroch
(see all)