In the world of independent kung fu cinema, few film-makers have the pedigree of Taiwanese director Lee Tso-Nam. With the ability to construct exciting, well-made productions with a relatively small budget, Lee Tso-Nam stands head and shoulders above most of his contemporaries in the sub-genre. 'Fatal Needles Vs. Fatal Fists' – despite its exploitation-style title – is another example of what elevates Lee from the countless other directors in the independent field.
Meng Hu (Wong Tao) and Chow Lung (cameo by Lo Lieh) are famed throughout the land as 'The Bandit Catchers', the justice seeking fighters who flush out the lands most infamous villains. One evening though, the pair are ambushed and Meng inadvertently aids the assassins in killing his partner. Though Meng escapes, his life his shattered as memories of his loyal friend's death constantly pierces his conscience. After being wounded in a attack in which he refused fight, Meng manages to crawl to the home of righteous magistrate Chen whose daughter helps nurse him back to health. When he recovers, he changes his name to hide the past and accepts a menial job in the magistrates home. Forgetting his past proves to be increasingly difficult as opium dealer Chung (Chang Yi) tries to exert pressure of the magistrate and his family so that he can pass through town unhindered. Even though conflicts arise, Meng refuses to fight and is therefore branded 'Coward' by his colleagues. Inevitably, the clash between the notorious Chung and Magistrate Chen escalates and the newly-titled 'Coward' is forced to ignore his inner-turmoil and avenge those who are dear to him.
Once again Lee Tso-Nam takes a simple premise and injects it with as much sophistication as his constraints allow. While perhaps not among the Liu Chia Liangs of this world, Lee nonetheless makes 'Fatal Needles Vs. Fatal Fists' much more than just a thick-headed actioner. To some, the film's lack of action will hardly recommend it, but to judge it on such simplistic terms would be to miss the director's intention. Lee Tso-Nam intends to make his work more of a character-driven piece than is the norm and his goals are mostly successful. Lee's varied body of work has often boasted a certain three-dimensional quality that many independent films never aspire to; his concentration on the development of the story through non-action scenes and the allowance for characters to develop is certainly to be commended.
Wong Tao gives one of the best performances of his career as the arrogant fighter whose world collapses around him. His emotional pangs are believable and add real pathos to the whole production. Meanwhile the menacing Chang Yi is again splendid as the needle-throwing Chung. Although there is a lack of fight action, the fact that much care is taken in the story development gives the closing confrontations a special intensity. 'Fatal Needles Vs. Fatal Fists' is not a work of Kurosawan proportions, but it's certainly better than there's any reason to expect. If nothing else, it cements Lee Tso-Nam's reputation as an independent helmer who deserves commendation for his refusal to be ordinary.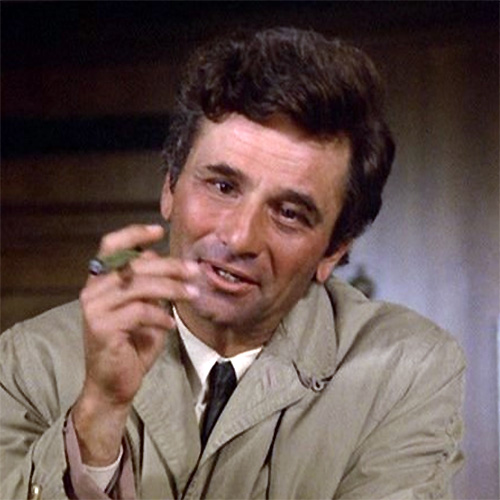 Latest posts by Andrew Saroch
(see all)