It may be fair to say that 'Fearless' was one of the most eagerly anticipated Hong Kong films (well, Hong Kong/Chinese) of recent years. The moment that Jet Li announced this to be his very last foray into the genre that made his name, everyone dare dream of him giving us one glorious send-off. Li also noted that he intended his latest project to be an inspiration for China's many disillusioned youngsters, a way of recreating the life of a Chinese hero to serve as a modern day role model. With such lofty goals, much was expected of Ronny Yu's return to Hong Kong cinema and Jet Li's grand farewell.
Young Huo Yuanjia watches his illustrious father training with his pupils everyday, yet the young boy is forced to be a passive observer as he is forbidden from joining in. Huo secretly watches though and soon becomes an exceptional pugilist. When his father dies, Huo takes on the family mantle and is keen to make their name the most revered in the town, beating all rival fighters to enhance his point. Huo soon discovers the ugly side of fame though and a tragic altercation leaves the normally honourable fighter with a death on his hands. This is only the start of a terrible chain of events that costs the life of Huo's beloved daughter and sends the traumatised fighter into oblivion. After the kindness of strangers saves him from absolute despair, Huo returns home years later to discover that China needs this reluctant hero and he has to recall his former glories to succeed against new enemies.
From the sweeping shots that introduce the story to the plush period detail, 'Fearless' is clearly a production with a budget to match its aspirations. Sparring use of CGI shots shows the historic vistas essential for this engrossing story and in Ronny Yu the film has a director with the vision to achieve the goals. Yet 'Fearless' has an earthy honesty that sets it apart from the recent plethora of arthouse swordplay features; it tries to focus as much on the emotional construction of the characters as it is to paint pretty pictures. To those of us who have grown tired of the austere ice sculptures that have passed for swordplay films in recent years, this development is an enticing one. To the Western critics who can happily lap up soul-less cadavers thinking they represent the very best the genre has to offer, 'Fearless' will seem like an uncomfortable throwback to a less self-conscious age. Nevertheless most will be delighted to see a martial arts film with emotional depth and a Jet Li who has left Hip Hop-fu behind.
It is this Li who harks back to his early-90s heyday that carries the film comfortably on his shoulders and it is his return to playing a three-dimensional character that sets 'Fearless' apart. Li's furrowed brow and matured features add to the gravitas of the story's stronger moments and remind us of the thespian who has been in hibernation for the past decade. The Chinese star clearly relishes material that befits his abilities and Ronny Yu provides his hero with enough grandstand moments to prove the point.
Li also excels in the many superbly orchestrated fights that pepper the film, each giving a gentle nod to his previous portrayals of Wong Fei Hung and Fong Sai Yuk. The action is about as grounded as 21st century fight scenes are likely to get, finally looking like it utilised a choreographer rather than NASA. The use of different styles and different disciplines means that each showdown seems fresh and the finale is therefore suitably resonant. There's still a few cinematic tricks employed, but Jet Li is as physically imposing as he was ten years ago and his progressive victories throughout the film still appears believable.
The Western print reviewed here does suffer from a lack of exposition, a factor that has to be taken into account. U.S. distributors clearly don't think we might want a film to engage our soul and very wisely edit out many of those irksome periods of dialogue. 'Fearless' still shines, but the patronising treatment it receives is difficult to stomach. Nevertheless, this is a Jet Li film we can finally be proud of and a Ronny Yu work that will finally stand the test of time. It wisely plays down the pro-Chinese rhetoric, choosing a slightly more multi-cultural message as its closing statement and is all the better for it. All of these factors mean that this proves to be a classy send-off for one of our favourite stars.
Note: This review is for the UK theatrical version which is missing roughly forty minutes compared to the new HK theatrical cut. It has all of Michelle Yeoh's scenes cut out of it.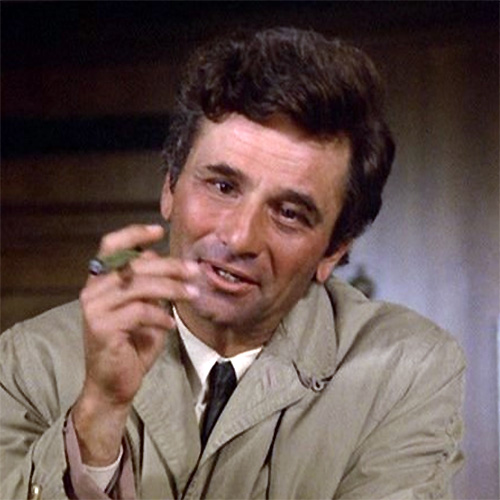 Latest posts by Andrew Saroch
(see all)