This action comedy offers gawky-looking actor/director Lawrence Cheng a rare leading role alongside an impressive cast. The resulting film is an enjoyable and relatively slick production that passes the time quite nicely.
Bumbling police inspector Ma (Cheng) is ironically given the name 'Dragon' by his colleagues due to his general cowardice in most situations. Although rarely given the chance to handle big cases, Ma manages to stumble into a sticky situation that spirals out of control when he bumps into an old schoolmate, Julia (Kwan). After clumsily saving Julia's life when her boyfriend and Ma's superior (Leung Ka-Fai) is killed, Ma becomes embroiled in a plot by a corrupt property developer (Lau) and his dangerous cohorts. While his superiors don't appreciate his meddling in the affairs of this seemingly upright member of the community, Ma is determined to uncover the suspect's secretive plans. However, he has to combine his police duties with protecting Julia as those who are hunting her are not far behind.
By no means a classic action comedy, 'Inspector Pink Dragon' nonetheless succeeds in providing a entertaining 90-odd minutes. Much of its success is its blend of an above-average storyline and its slick execution by director Gordon Chan – the use of a voice-over being a particularly interesting idea. Chan has often, but not always, showed that he can inject a balanced pace into a production without sacrificing too many of a film's elements. With this film, Chan manages to move the duration along without getting too bogged down in unnecessary asides and therefore, for the most part, the focus is retained. As was earlier said, this isn't a perfect film though; there are the odd moments of unfunny comedy that find their way into the film and some of the main characters' quirks can be quite annoying at times. Thankfully, 'Inspector Pink Dragon' just about realises its potential.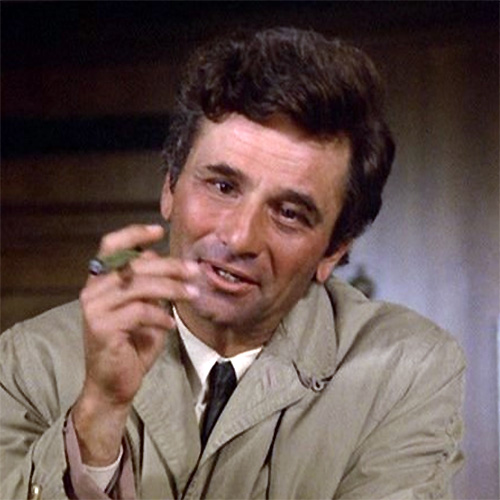 Latest posts by Andrew Saroch
(see all)