A rebel fighter (Mok Siu-Chung) is entrusted with a highly sought after name list that details the various opposers to the tyrannical ruling powers. Unfortunately the said list is mislaid and ends up lost somewhere within a sleepy local town. With the inhabitants blissfully unaware of the list's presence, the adventurous rebel decides to infiltrate the community and see if he can complete his mission. While carrying out this secretive operation he also finds himself bonding with the friendly townsfolk and including himself in the general harmony of this day-to-day life. The evil prince, however, also learns of the list's fate and therefore also sends one of his assassins in an undercover guise to locate it. This loyal warrior (Lin) is at first distanced from the everyday life, but she also finds herself drawn into this refreshing normality. As she learns more of her rival's identity in the town though, she finds herself torn between the loyalty to her vicious chief and the new friends she has made. When the prince discovers his subordinate's increasing disobedience he decides to take the matter in his own hands and travel with a powerful army to end the intrigue.
Yuen Woo-Ping was responsible for a number of films in the 90's that, while not achieving box-office success, have subsequently gained immense cult followings. 'Iron Monkey' and 'Tai Chi Master' are obvious examples of this with both earning precious little financially, but proving to be excellent productions that stand the test of time. While not quite ranking up with those two classic features, 'Fire Dragon' is again a classy new-wave film that barely made a ripple with its domestic takings. During a period when far less accomplished efforts were drawing the audiences in, this is still something of a surprise. Taking a popular narrative and adding a unique sense of charm to it, Yuen Woo-Ping creates a strangely captivating atmosphere with a familiar cast. Brigitte Lin is superb as the beautiful assassin who finds herself in a conflict between her head and her heart. It's very refreshing to see her move away from the traditional ice-queen and portray someone with a slowly unravelled vulnerable side.
Although very dependent on wires, Yuen Woo-Ping's stellar choreography is of his usual high standard and there is still a few moments of genuine physicality that will have fans looking for the rewind button. Overall then, 'Fire Dragon' offers a very pleasing evening's entertainment that is unlikely to disappoint.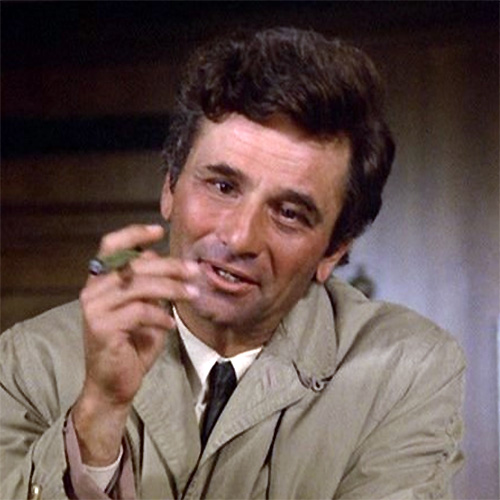 Latest posts by Andrew Saroch
(see all)