It's a common misconception that Hong Kong cinema is completely devoted to 'brainless' action films and respects little else. This opinion has been constantly echoed by western critics and even some local reviewers, but the truth is that there is much more than this genre. Hong Kong makes action films that astonish the rest of the world, but there is also a very emotional and deeply affecting style of cinema that exists there. 'Lost And Found' could definitely be described as emotional, genuinely touching and also strangely haunting – a style that few have mastered around the globe.
Kelly (Chen) is the beautiful and well-educated daughter of a wealthy shipping magnate. Life seems to be relatively free of strife until she discovers that she has a brain tumour that cannot be operated upon. With the medicine taking its toll on her health and her outer dignity, Kelly chooses to abandon the treatment and focus on living her last months in a worthwhile way. A chance meeting puts her into contact with 'That Worm' (Kaneshiro) – a slightly eccentric young man who specialises in finding missing items. Learning of this unusual craft, the ex-socialite asks 'That Worm' for help finding a missing person: a sailor who once worked for her father and told her about an island of immense beauty off the coast of Scotland. This task proves to be quite difficult as the sailor's whereabouts are not accurately known. However, Kelly finds herself being drawn ever closer into the world of 'That Worm' and his colleagues, a world where society's 'misfits' are united. She also begins to help them with their new cases and discovers how their work can often offer the only chance of hope to some unfortunates. As her time runs out though she finds the hope she herself needed and meets the subject of her search. Now Kelly must use her remaining moments to uncover the meaning of her life and the things that are important to her.
'Lost And Found' comes complete with a formidable reputation as a very unique piece of work. Indeed it's difficult to categorise this excellent production; there are certain elements that belong to the romantic genre, but there is also drama and other qualities that defy explanation. Cantonese singing star Kelly Chen gives a well-measured performance that deserves critical attention and recognition, as do co-stars Takeshi Kaneshiro and even the much-maligned Michael Wong. The cast also features smaller roles for such reliable stars as Jordan Chan, Cheung Tat Ming and Maria Cordero – all of which prove successful in their parts.
Although the cast rightfully deserve the previously stated credit, the film's real strength is its genuine sense of humanity. Director Lee Chi Ngai has crafted a film that contains some scenes of immense beauty that will stay with the discerning viewer for weeks after watching them. In particular is the sequence concerning the rose garden; a very effective twenty minute slot of the film. The episodic nature of the middle of the film helps lift moments like this to a level of definite merit. Another feather in the cap of 'Lost And Found' is the superb ensemble of characters and the highly developed interaction they enjoy. Included within these are the parts played by the three leads and the numerous incidental characters, all of which contribute to this success. The film is not deserving of full marks though as it does briefly meander into a cul-de-sac somewhere near its middle section. These moments show a brief lack of control by director Lee Chi Ngai, but it isn't long before the film is back on course.
'Lost And Found' is a highly recommended film that verges on real beauty. Unique and powerful.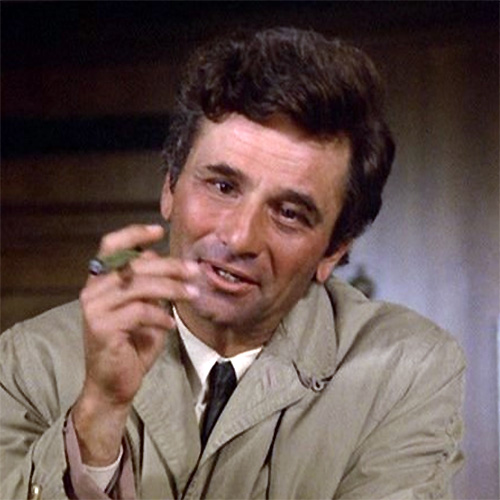 Latest posts by Andrew Saroch
(see all)