Following the enormous popularity of his James Bond lampoon 'From Beijing With Love', Stephen Chow returned with a few films that were certainly disappointing in comparison. 'Out Of The Dark' and especially the very-ordinary '60 Million Dollar Man' gave no indication of the star's comic abilities, lacking coherent plots and any sustained humour as they did. After this brief yet aimless period, Chow returned to his '008' persona with 'Forbidden City Cop' and once again regained audience appreciation. The film transports this eccentric character-type to ancient China, but the spoofs of Hollywood and even domestic cinema remains intact.
Chow plays a happily married doctor who administers medicinal aid to local villagers. By night though, this doctor reverts to his secret identity – one of the Emperor's trusted bodyguards. Whereas his fellow bodyguards utilise extreme martial arts skills to protect their master, Chow concentrates on his penchant for wacky inventions but finds them all to be without much use. Taking advantage of a fortunate accident, the failed inventor manages to save the Emperor's life one night and soon finds himself accepted into the royal circle. When word reaches the court that there is a group of assassins in the kingdom, it is only natural that this accidental hero is asked to rise to the occasion and live up to his royal assignment. Unfortunately the killers are more than a match for the royal protectors and the Emperor is almost at the mercy of the villains. Alongside this is the appearance of the mysterious, yet beautiful Kim (Lee) who claims to have a friendly interest in both the ruler and his trusty employee. In the farce-driven finale, it's down to the humble defender come innovator to save the day.
It's been commented on that one positive point of 'Forbidden City Cop' that is immediately apparent is the excellent chemistry between Chow and Carina Lau in the husband and wife roles. This charming relationship gives the production an extra edge over many of Chow's other works; here he is playing a character that the viewer can really care about. By the time the film reaches its concluding ten minutes, the heroic lead becomes a truly empathetic player. Avid fans of Chow's humour can also rest assured as this is one of his sharpest films. The editing cuts away most of the weaker humour (even though the ending does ramble slightly) and leaves the well-timed comic interludes to take centre stage. This is not to say that this is perfect; there are still scenes that will leave western fans bewildered and perhaps disappointed. Nevertheless, for the Canto-comedy novices, this is an easy-to-appreciate and entertaining hit.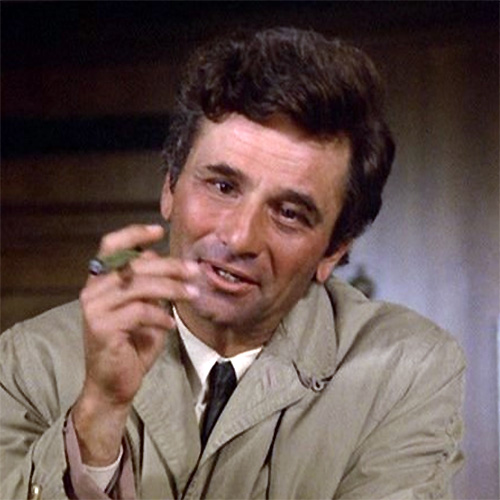 Latest posts by Andrew Saroch
(see all)