Stephen Chow's in an awkward situation. In Hong Kong, he can barely put a foot wrong, with his incessant Cantonese delivery having the audiences rolling in the aisles. However, non-Chinese audiences are often left cold and bemused by his humour but he has made various films which manage to bridge the gap between the two audiences; 'From Beijing With Love' sits near the top of this list.
Whereas the Austin Powers films choose (unsuccessfully in my opinion) to parody James Bond in an almost infantile and certainly crude way, 'From Beijing With Love' puts the laughs within a real narrative. Indeed there's some nicely executed action set-pieces alongside the excellent comedy of the film. Chow takes one of his usual personas – the bumbling bumpkin with a peculiar skill – as a mainland butcher. After a secret operation goes wrong, this James Bond wannabe is called out of retirement to take charge of operations. Aided by his trusty meat cleaver and a fellow agent (Anita Yuen), he sees to foiling the plans of the eastern version of 'The Man With The Golden Gun', however, is his assistant hiding something?
Chow puts in a fine performance and is well-matched by the always-charming Anita Yuen. The humour is sharp and often hits the mark which therefore makes this one of his best and certainly most accessible films.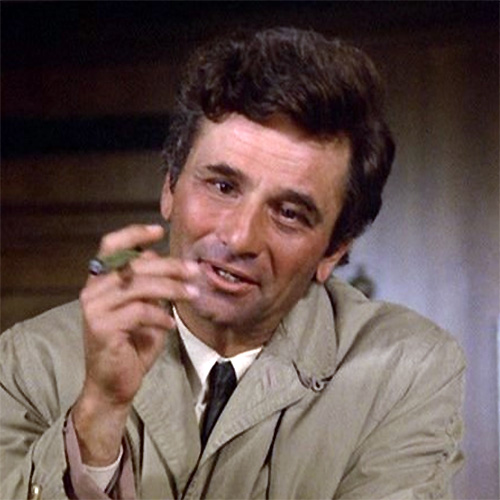 Latest posts by Andrew Saroch
(see all)